Rubbish Roundup 24th September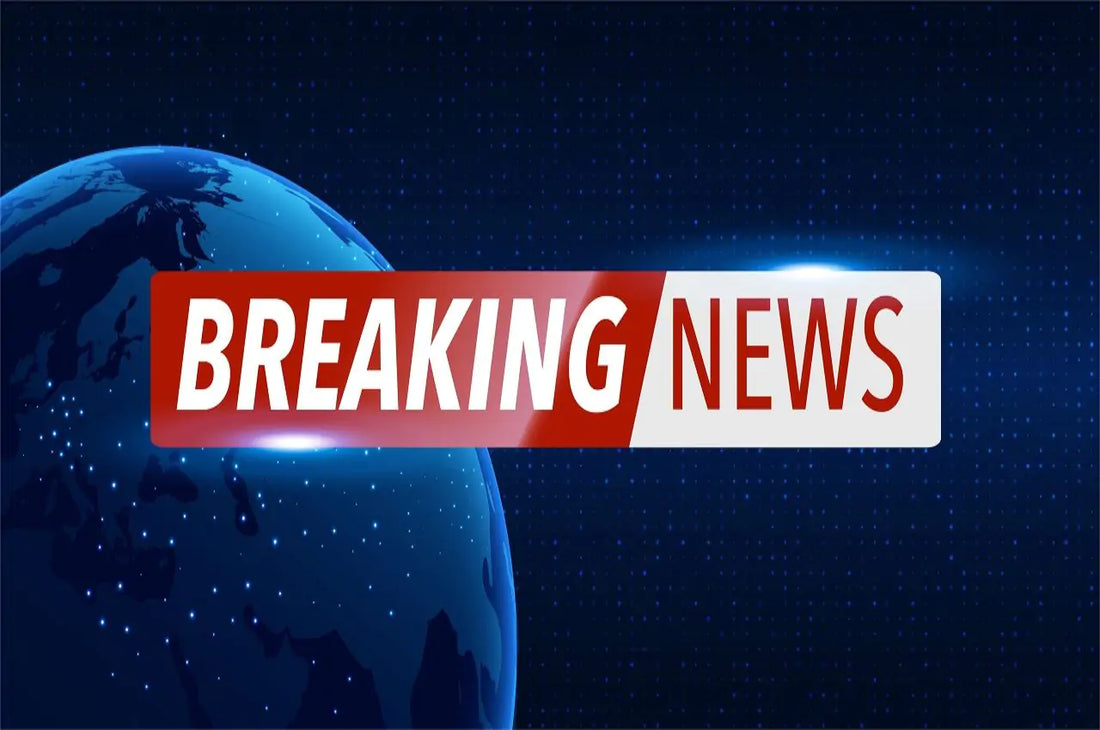 Rubbish Roundup 24th September
The owner of a dog who had to be put down after getting a fishing hook stuck in its windpipe has pleaded with people not to discard rubbish on beaches. The lady was walking her pet on the beach at Chapel Point near Mablethorpe in Lincolnshire when she noticed him gagging. She managed to get one hook out of his mouth, but she took him to the vet who found another one lodged in his windpipe. The vet told her that the damage was irreparable and the kindest thing to do was to put him to sleep. The owner said she wanted to share her story in the hope that it will make people realise the dangers of discarding litter on the beach.
RSPCA figures from earlier this year show that the charity gets a call about an animal that has been harmed by rubbish roughly every two hours. This equated to over 5000 calls in 2017. The charity says that it regularly deals with terrible injuries and deaths to animals and birds from litter and angling gear that are completely preventable.
Seventeen people appeared in court for non-payment of litter fines in just one day in Plymouth last week. The litterbugs were all given fines by the so-called 'litter police' who work for the private enforcement firm Kingdom. But despite receiving several reminders, they still didn't pay and this resulted in them getting summoned to court.
Sixteen of the non-payers did not attend court and were found guilty in their absence and fined £692 each. Another person who attended court was fined £80 plus costs of £120 and a £30 victim surcharge.
The cases were brought to court jointly by Plymouth Council and Kingdom who teamed up back in March to tackle the problem of litter and dog fouling on the city's streets.
Plymouth Council says that hopefully the prosecutions send out the message that if people are caught dropping litter, they will be fined, and if they don't pay, it will cost them a lot more down the line.
People in North East Lincolnshire could face £100 fines if they are caught littering or not picking up after their dogs properly.
North East Lincolnshire Council will partner with Doncaster Metropolitan Borough Council to bring in a private enforcement company. The scheme will be trialled for two years to see how effective it is. The council said it wants to clean up the streets and crack down on environmental crime. It added that residents told them last year in a waste survey that they wanted the council to be tougher on litter and dog fouling.
The council is just about to launch its Smarter Neighbourhoods Operations Project, which is an initiative that will streamline and improve it's waste and recycling collections, street cleansing and grounds maintenance services.