Rubbish Roundup 25th September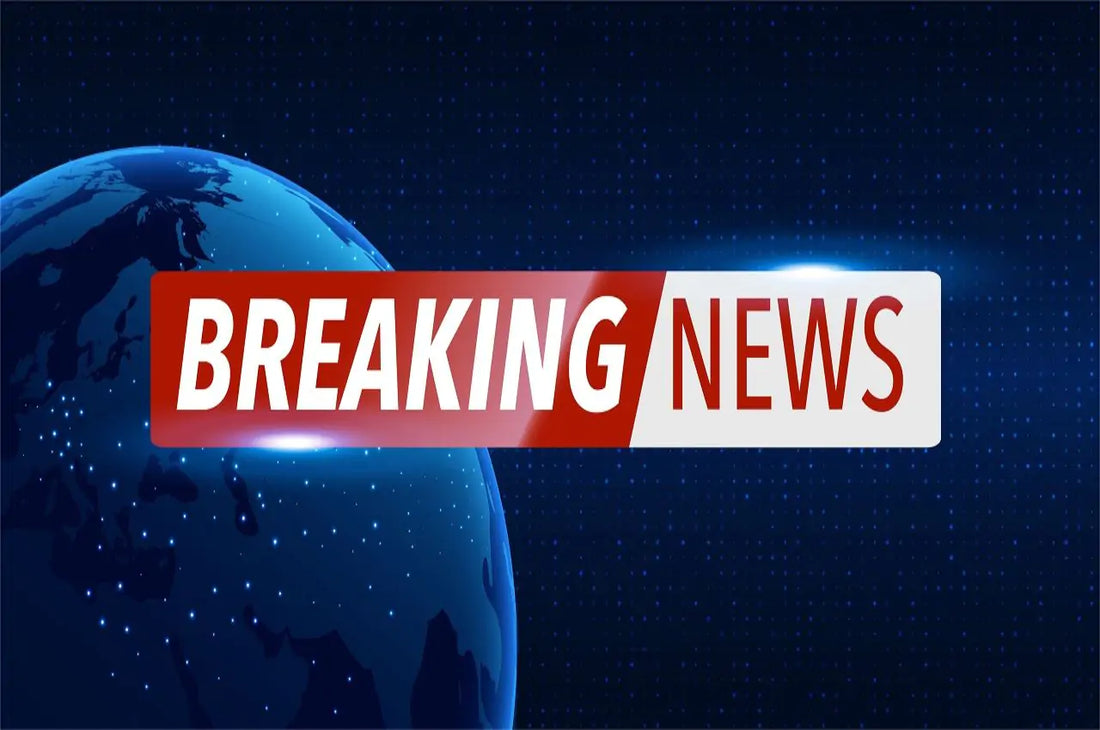 Rubbish Roundup 25th September
Customers using motorway services in Tot Hill in Basingstoke are contributing to an increase in litter on the road approaching the village of Highclere.
Local business owners and residents have complained that people leaving the services discard their fast food and drinks wrappers and containers as they enter the village. The local council have put up signs at the service station reminding people to bin their litter, and teams of council workers go out to pick litter regularly. The council state that littering is unacceptable, and that anyone caught dropping litter will be fined £75. People who fail to pay the fine could be prosecuted and fined up to £2,500.
People who allow their dogs to foul on the pavement and those who drop litter are being targeted by a clampdown in Hebburn in South Tyneside. People who are caught will face tough fines, and they will be visited by council officers who will encourage them to clear up after themselves. The campaign is part of a wider tenancy support strategy which aims to help people clean up their act to maintain their tenancies in council owned properties.
Sadly, the summer months saw a lot of rubbish being discarded on beaches all over the UK again, and Welsh beaches are no exception. The owners of one chip shop on Barry Island in Wales are getting that fed up of it that they have increased the amount they pay for their packaging five-fold to tackle the problem.
The family run O'Shea's café has stopped using polystyrene cartons due to the effect they have on the local beaches. They have now switched over to using biodegradable cardboard boxes despite the fact that they cost the business so much more. They say that they are aware that the old packaging was harming the beaches and the fish, and as they depend on selling fish, it would no doubt affect their business in some way. The family say they are taking a long-term view and that they plan to hand the business down to future generations of their family. They want the beach to still be there.
The family say that they were inspired to adopt the new packaging after spending time on the beach with their children and being shocked by the amount of rubbish that had been discarded. They researched different options for packaging before the cardboard boxes proved to be a success.