Rubbish Roundup 26th June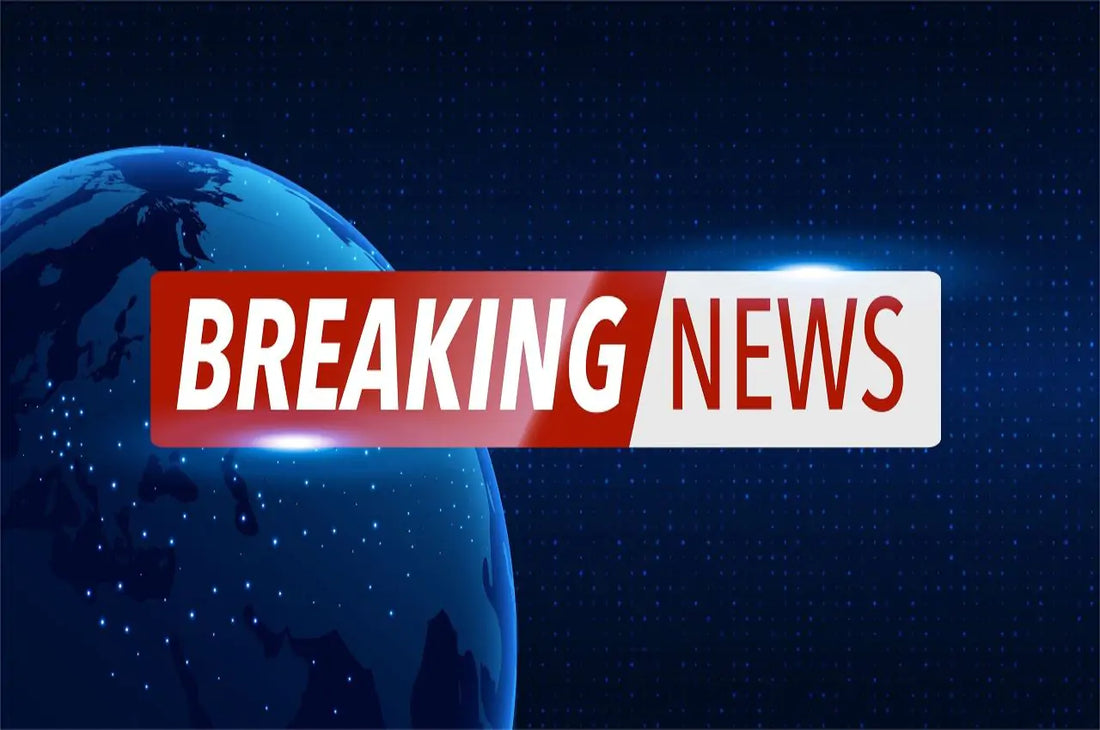 Rubbish Roundup 26th June
A private contractor hired by Bridgend Council to take over rubbish and recycling collections has had to apologise to residents as some rubbish collections were missed. The council received numerous complaints, even though the company, Kier, insist that they carried out 90% of their planned collections.
The company has a 7-year contract to deliver a new waste scheme to residents but many people were left complaining that they did not have the promised new bags and boxes delivered, and that their collections had been delayed by up to 2 weeks. Residents complained of finding maggots in their food waste bins.
Kier apologised, and said they were working hard to make sure all collections are carried out, and that there has actually been an increase in the recycling rate already.
They said that staff had been asked to work overtime and asked residents still awaiting collections to leave their rubbish out and it would be collected.
Local councillors have written an open letter to residents, making it clear that they have spoken to Kier and demanded that urgent improvements to services were made, and said that they were 'very disappointed' with the company's performance.
Beaches across Ireland were left strewn with rubbish after temperatures soared and people flocked to the coast.
Myrtleville beach in Cork was one of the beaches that was left in a mess, and images taken by residents showed overflowing bins, and items scattered on the sand. There were also broken bottles, dirty nappies, discarded shoes, towels and backpacks found along the coastline.
The local council said that the rubbish had been left behind by a 'disrespectful minority' of people, and said the rubbish not only damages the environment, and is harmful to wildlife, it's harmful to other people, who might stand on a broken bottle or sharp piece of plastic.
Ireland's 'Clean Coast' organisation said that over 15 tonnes of rubbish was cleared off Irish Beaches at the beginning of June as part of a clean-up campaign run in conjunction with Coca Cola. Over 2300 volunteers took part in the clean-up, and organiser say that it makes them sad to see that much of their hard work has been undone in just one warm weekend. The organisation emphasised the need for people to take rubbish home with them after they have spent a day at the beach.
Residents in Folkestone have been angered by people visiting the area and leaving litter in parks and on beaches when they visited on one of the warmest weekends of the year. Litter was strewn all over beaches and walkways, and people are questioning whether more bins need to be provided. Residents say that if there were more bins, existing bins would not be left overflowing, which attracts seagulls and other wildlife, and compounds the problem.
Some residents say that more bins or not, people should take responsibility for their own rubbish.
There were also overflowing bins and rubbish left on the ground in a popular local park, and local people resorted to going out and cleaning it up.
Residents do not blame the council, he blames the people that left their rubbish behind. They are angry that their council tax is being spent on cleaning up other people's rubbish. The council has installed 2 large wheeled bins in the area as a temporary measure before new bins are installed.
The council say that there is a permanent park keeper employed in parks during the summer who picks litter, cleans toilets, and generally keeps the park looking presentable.