Rubbish Roundup 26th September 2016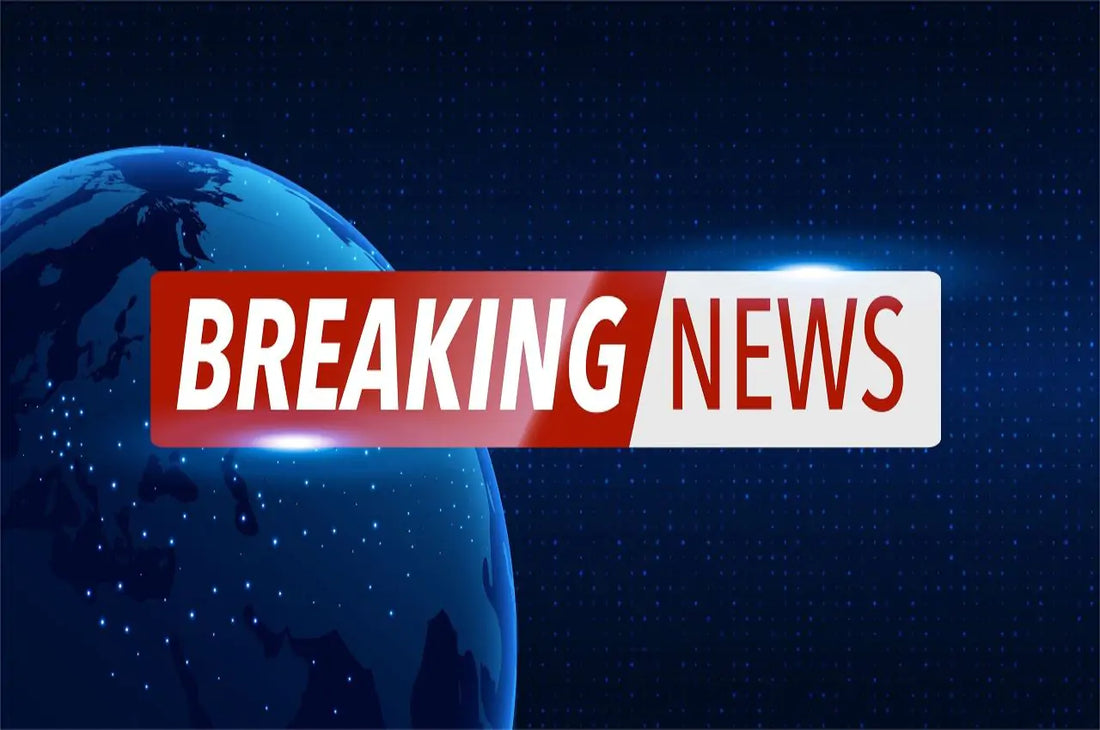 Rubbish Roundup – 27th September 2016
The district of Maroochydore, in Australia, is replacing wheelie bins with an automated waste collection service. The rubbish will be transported through a 6.5-kilometre system of underground vacuum pipes and stored underneath the foundations of the city.
The skeleton of a man, who vanished twenty years ago, has been found in his mother's apartment, concealed behind a mountain of rubbish. His mother is registered blind. It appears she is a hoarder and had no idea her son was there.
Residents in rural areas of Blackburn and Darwen have been told to push their wheelie bins to collection points up to a mile away. The bins need to be in place by 7am on collection days.

Waste specialists in the Cayman Islands have begun assessing the country's landfill sites as part of the Integrated Solid Waste Management System. The aim is to reduce landfill waste by up to ninety-five per cent. At current rates, the landfill is set to reach capacity in six years' time.
Council workers have been forced into cleaning up Southsea Lake, Portsmouth, after complaints about rubbish and alcohol bottles floating in the water. The lake is popular with enthusiasts of water sports.
A BBC report has highlighted the success of scavengers, who recycle rubbish in Cairo, Egypt. Some of the most productive practitioners now drive luxury sports cars and live in exclusive gated-communities, as a result of their recycling endeavours. 
The fifth annual "Trash Bash" has been held in Roberts Creek, Canada. Thirty-seven volunteers removed 2.69 tonnes of garbage from forest tracks, with the help of their 4x4 vehicles.