Rubbish Roundup 27th August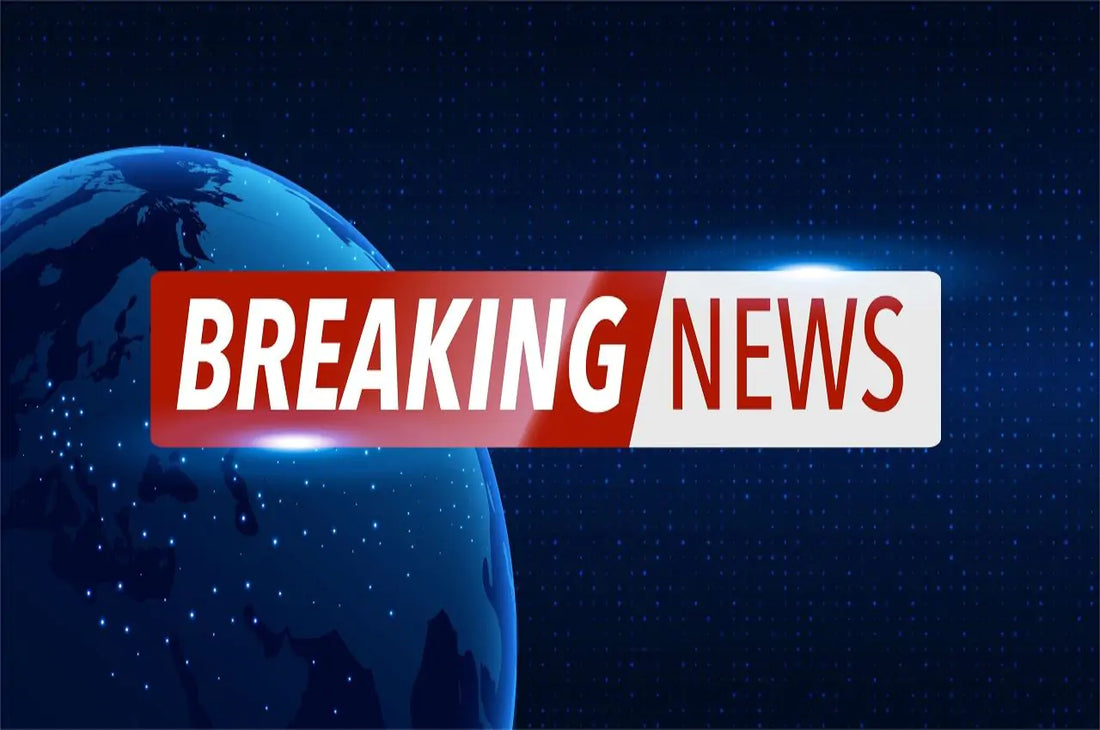 Rubbish Roundup 27th August
A community litter pick in Caerphilly saw volunteers collect 40 bags of rubbish. The event was jointly organised by Caerphilly County Borough Council and Keep Wales Tidy and staff and members from the Senghenydd Youth Drop In Centre, the Senghenydd Scout Group, the National Probation Service as well as community volunteers.
The litter pick was also used as an opportunity for the council to talk to residents about improvements they want to see in their communities as part of the Welsh Housing Quality Standard improvement programme. This programme aims to create communities that people are happy and proud to live in.
Local councillors have praised the community for coming together and said that while litter is an ongoing problem, there is a community effort going on to tackle it.
Staying with litter picks, a hi-fi system, shopping trolley, and scooter were among the items pulled out of the Bridgwater and Taunton Canal during a recent litter pick.
48 volunteers cleared a massive six shopping trolleys' worth of litter from the canal, dock area and towpath. The litter pick was organised by a community action group called Rage Against Rubbish. They also had the support of The West Country Branch of the Inland Waterway Association (IWA), the YMCA and a local café.
A spokesperson from Rage Against Rubbish hailed the event a success and thanked everyone who took part.
Rage Against Rubbish was originally formed by a group of locals who were fed up of seeing huge amounts of discarded rubbish in the waterway. They organise canal clean ups once per month. The Inland Waterway Association provides the group with bag rings, bags, and litter pickers. Any rubbish collected is sorted then recycled.
The YMCA George Williams Centre gave the group the use of some double kayaks, Canadian canoes and life jackets free of charge.
The next litter picking event will be held on Saturday, September 29 and Rage Against Rubbish are looking for more willing volunteers.
To find out more and to take part, email the group at rageagainstrubbish@gmail.com or visit their Facebook page at: www.facebook.com/rageagainstrubbish/
A piece of art made entirely from litter from Southend town centre and beach has been created on the seafront. The construction is a rocket, and is part of a project by a group called Project 49, which helps people with learning disabilities learn new skills and get involved in their community. The project's aim is to start a conversation about litter and to remind people to pick up litter when they visit the seafront.
The project is funded by Veolia, who have the waste and recycling contract with Southend Council and it's been given the title 'It's Not Rocket Science.' The rocket was put together by community group volunteers from Make Southend Sparkle, Southend Beach Care, and Brazilarte.
The coordinator of community inclusion at Project 49 thanked everyone who got involved and said the project had a real community feel. He added that people were stopping to talk to the volunteers about the project and that they hope it will spread the message that stopping littering is not rocket science.
Litter on Southend's beaches has been a hot topic in recent months as people flocked to the beach during the heatwave and left piles of plastic and other litter discarded on the sand.
A local councillor said that the project was exciting and was a good way of delivering the message that local beaches need to be kept clean for everyone's benefit.
Veolia's regional director said that litter and fly-tips are not only unsightly, they damage the environment. He added that they are proud to support the project and raise awareness of the litter problem.