Rubbish Roundup 2nd July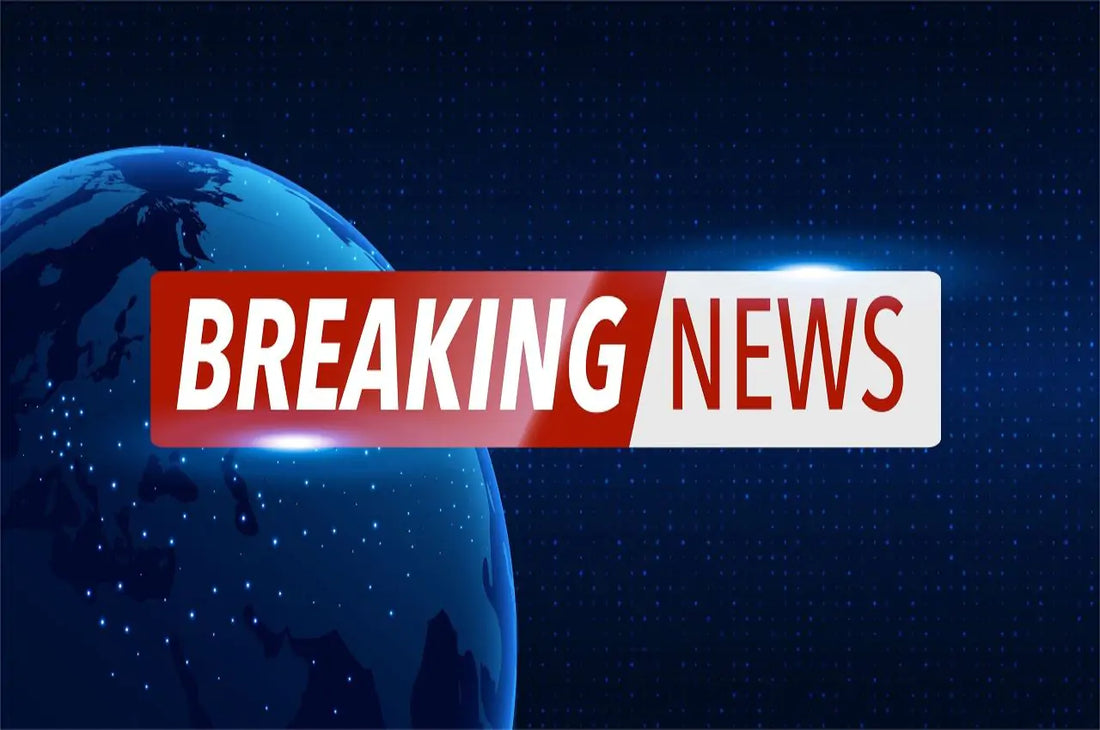 Rubbish Roundup 2nd July
Visitors to Porthkerry Country Park in Barry, Wales, has complained about the huge amount of litter that was left there after visitors flocked to the area when temperatures rose last weekend. Plastic and food containers were spilling out of overflowing bins and ended up on the grass. Angry visitors said that there should be more bins and that people should take their litter home with them.
The council responded by saying that it is planning to install extra bins across its country parks over the next few months to cope with demand.
They added that extra wheelie bins were provided at the weekend, and there are members of staff and refuse vehicles on hand at weekends to empty them and generally manage the litter. The council say that the huge numbers of people who descended on the park meant that some of the bins reached capacity before staff had a chance to empty them. Extra staff will also be drafted in on weekdays once the school holidays start.
The conservation charity Friends of the Lake District are encouraging people to sign up for their  'Great Cumbrian Litter Pick' on Friday 6th July. So far, they've managed to spur on people throughout the county, and 42 litter picks have been registered.
The organisers said that they are delighted with the response from people who care about looking after the places where they live, work, and love to visit. They added that they want to raise awareness of litter and set a good example.
Here are just some of the events that people can take part in:
A litter pick with Friends of the Lake District on Ullswater with your own canoe or kayak.
A climb up England's highest mountain, Scafell Pike, with the National Trust.
A walk along the Glenridding to Helvellyn route with the John Muir Trust.
A stroll along the River Eden with West Cumbria Rivers Trust.
A 'Fix the Fells' organised litter pick.
If you would like more details about the litter pick events that are going on, visit www.thegreatcumbrianlitterpick.org.uk
Litter louts in Bradford have been given thousands of pounds in fines after the latest round of prosecutions brought by the council. 183 people who failed to pay their fines for littering were taken to court and fined a total of £37,988 with £28,800 costs.
Private litter enforcement officers have been operating in Bradford since last July, handing out £80 Fixed Penalty Notices to people who drop litter such as cigarette ends and chewing gum, and also to people who allow their dogs to foul.
The council say that they want to give out the message that dropping litter is unacceptable, and that people will be fined if they do, and prosecuted if they don't pay the fine. They added that they don't want to take people to court so they end up with a criminal record, but if they don't change their behaviour, they don't have much choice.