Rubbish Roundup 30th March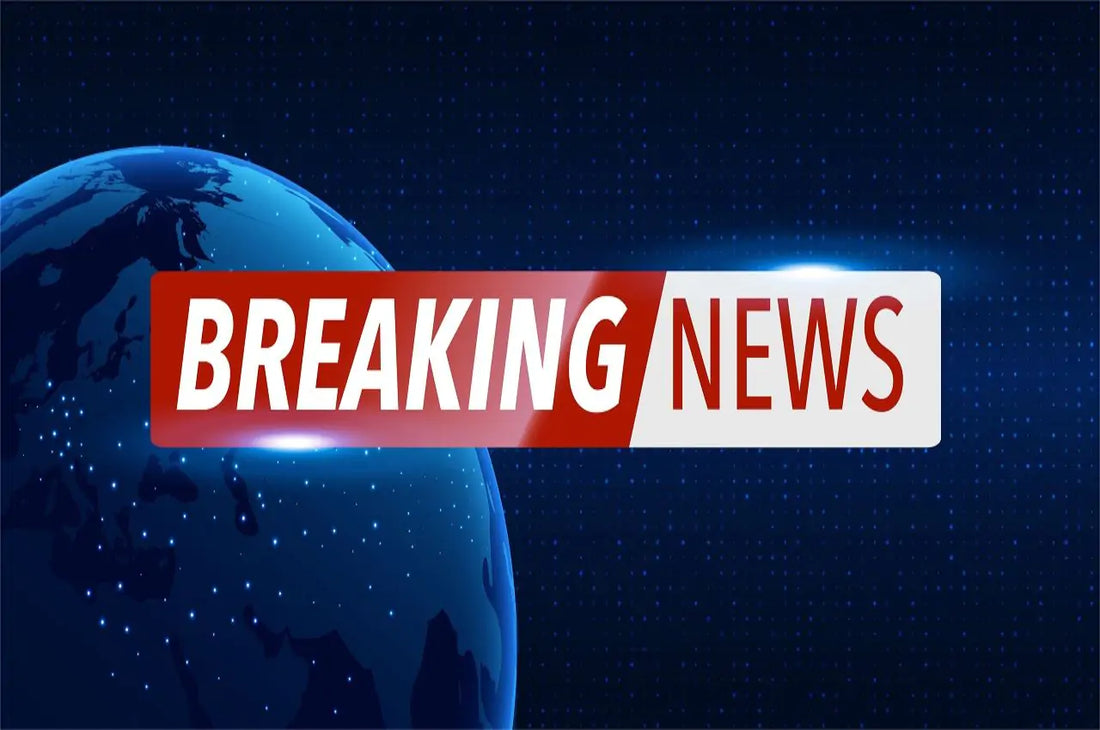 Rubbish Roundup 30th March
The annual Great British Spring Clean has been postponed until September because of the coronavirus outbreak. Almost 700,000 volunteers had signed up to join in with litter picks across the country, but now these will have to be put on hold as businesses and local authorities have to prioritise dealing with the current situation. Now the event has been rescheduled and will run from September 11th until 27th.
Guidance on litter picks and extra hygiene precautions were in place until very recently, when the government announced tighter rules on movement, and the spread of the virus made it impossible for them to take place.
Thousands of staff from companies like Lloyds, HSBC, Jaguar Land Rover and McDonald's were poised to take part, as were employees from Network rail, and more than 100,000 children and young people.
Allison Ogden-Newton, the Chief Executive of Keep Britain Tidy said that the organisation has been blown away by everyone's support but that its priority is to keep everyone safe, and that's why the decision to postpone the event has been made. She encouraged people to continue to pick litter in line with the current safety guidelines while they are getting their daily exercise (individually, not in groups under any circumstances), which is still allowed by the government for the time being.
Next we go to Leeds, where the council has announced that no litter bins will be emptied as the council cuts back its services in response to the government lockdown. The council has urged the public not to use public litter bins.
Libraries and council waste sites are also closed, as are children's playgrounds. Parks are open so people can take exercise once a day, in line with government guidance.
The council has urged residents to follow the rules and said that if anyone needs help or support, they can get in touch with the council's customer contact centre on 0113 222 4444.
Another council that's cutting back on services is South Ayrshire. It has announced that street cleaning and litter picking will be reduced significantly over the coming weeks due the coronavirus outbreak.
A council spokesman said that recycling and waste collections were being adversely affected, and that bulky waste and green bin collections would be suspended, as general waste and food waste collections are the priority. He added that if the situation worsens, other services may have to be suspended so that priority services could continue.
Finally, we head to Lancashire, where a litter pick organiser has warned that people will notice a definite difference in the cleanliness of the streets as litter pickers have to temporarily suspend their clean-ups. Andy Capstick organises a litter pick in Astley Bridge and his group have had to stop picking litter for the time being, as the council are unable to provide resources or collect the rubbish. He said that he is worried about how areas will look without the care and attention of litter picking volunteers. He added that his group recently carried out a series of clean ups along a local river bank where they collected a whopping 2000 bags of rubbish, including furniture, old carpets, clothing, and even two toilets!
But the group remains hopeful for the future, despite the current situation. Mr. Capstick said that he has asked the council for some wild flower seeds the group can sow along the riverbank and they plan to get more people involved in keeping the area clean and tidy, once this current crisis is over.