Rubbish Roundup 31st October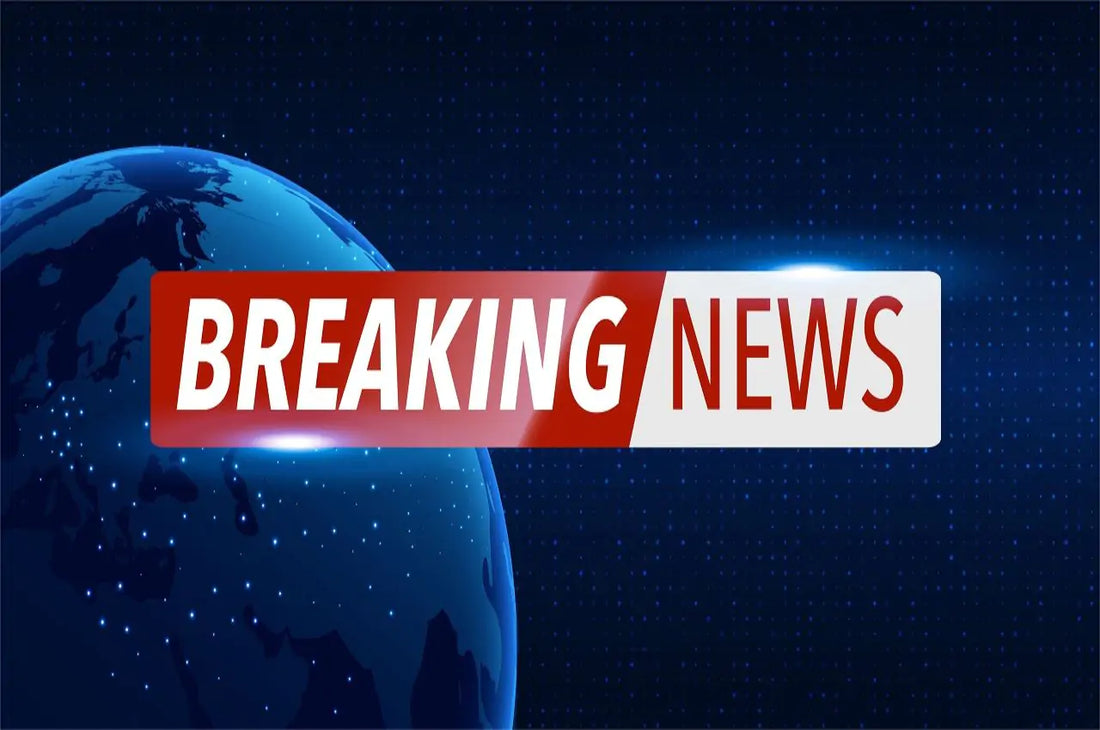 Rubbish Roundup – 31st October 2016
Residents in Greater Manchester are hiring a private contractor to empty their bins after the council cut their collections to once every three weeks. The contractor charges £25 per month for his services and is now collecting an average of two hundred bins every day.
A man in Murcia, south-eastern Spain, had to be rescued from a public litter bin. He climbed in after mistakenly thinking that it contained free second-hand clothes.
Suffolk County Council have conducted a survey into waste disposal habits. The survey asked residents about their sexual orientation. When bemused locals queried why they were being asked, they were told that the council needed to appreciate the diversity of those who had responded.
Four fire engines and twenty-one firefighters attended a blaze in Edmonton, London. Two hundred tonnes of rubbish were damaged in the fire.
Mourners, who have been flocking to pay their respects to the late King of Thailand, have been ordered by the government to take their waste home with them. The warning comes after concerns about the amount of rubbish being left in the grounds of the Grand Palace.
A road tunnel has been closed near Darlington after a severe case of fly tipping. It is the second time that compressed bales of rubbish have been dumped in the area in recent months.
Police in South Tyneside have launched an advertising campaign aimed at reducing wheelie bin thefts. Their campaign advises the public to use wheel bin storage units.