Rubbish Roundup 3rd February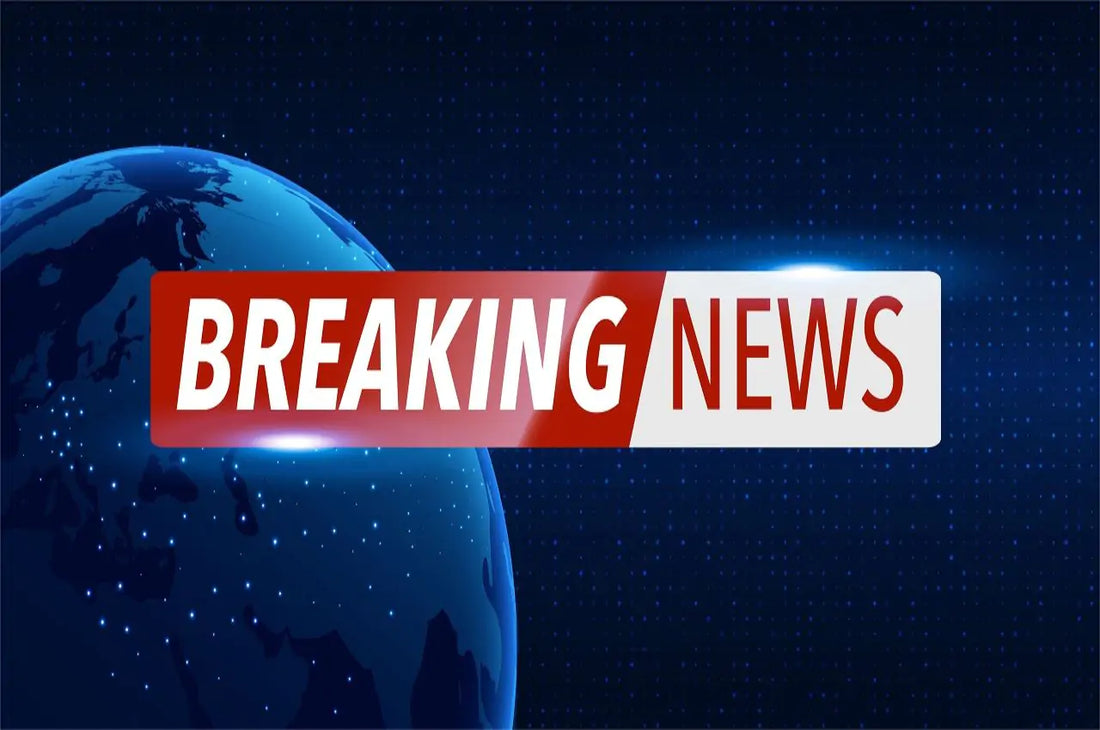 Rubbish Roundup 3rd February
An innovative initiative has been launched in Aberdeen which will combine litter picking with conversations about mental health.
Community cleanUP is the brainchild of mental health support group ManUp Speak Up, the council, and Omniscient Safety Innovations Ltd, a local company.
The founder of the support group has previously battled his own mental health issues and said he was so lost in his thoughts that he was oblivious to things like litter. He added that litter picks were a perfect way to get people out and about doing something physical and they would be able to chat if they wanted to. Talking and being active can both improve wellbeing, and let's not forget, getting out and picking up some litter can do wonders for communities and the environment.
The group's first official clean-up happened on January 25th and there are other events in the pipeline. If you're in the Aberdeen area and you'd like to get involved, check out the community cleanUP Facebook group.
Some high school pupils in Lancashire have started an Eco Club which will look at ways that the school environment can be improved mainly through reducing litter, disposing of litter correctly, and recycling more. The group was started by a teacher, and it's only in its early days, but more than 30 pupils have signed up.
The group brainstormed some ideas about what they want to achieve, and gave a presentation to senior members of staff at the school. One idea was around having a separate bin for recycling organic waste like banana skins which can be composted. The school are hoping to eventually scoop an Eco School award as a result of their efforts.
A beach clean that took place right across the Channel Islands has resulted in a whopping 300kg of litter being collected.
Five beach cleans took place in Jersey, Guernsey, and Alderney as part of the 2020 Big Channel Islands beach clean, and 181 volunteers took part. Among their haul of rubbish were toilet seats, car batteries, and golf balls.
The event was coordinated by The Alderney Wildlife Trust, La Société Guernesiaise, Pick it up Guernsey and Littlefeet Environmental Jersey who all agree that it's so important to not only keep their beautiful beaches clean, but to protect wildlife from being harmed by litter too. The charities wholeheartedly thanked the volunteers and said there would be many more cleanup events coming up this year.
Schools in East Ayrshire are set to introduce an anti-litter scheme where every secondary school child who drops litter will have to either take part in a litter pick or face an £80 fine. As part of the scheme, primary school children will take part in litter awareness sessions, but secondary school pupils will be told they will have to clean up their act if they drop litter-or they face a fine.
The scheme has been running at two schools as a pilot for several months, and just last week, the council voted to roll it out across the whole area. Local councillors commented that there had been a noticeable reduction in the amount of litter, both around the schools and in the immediate vicinity and said they welcomed the rollout.
A local councillor actually came up with the idea for the schools scheme. She is a member of the Rubbish Party, which focuses on issues around litter and waste. She has delivered presentations at primary schools on litter, and the hope is that children will take what they've learned and even be able to educate their parents. After the presentations, children were asked for feedback on what they'd learned, and they said it made them realise how bad dropping litter is and that it would deter them from doing it again.
Further presentations are set to take place this month, and parents will also be briefed on what is going to happen.