Rubbish Roundup 6th November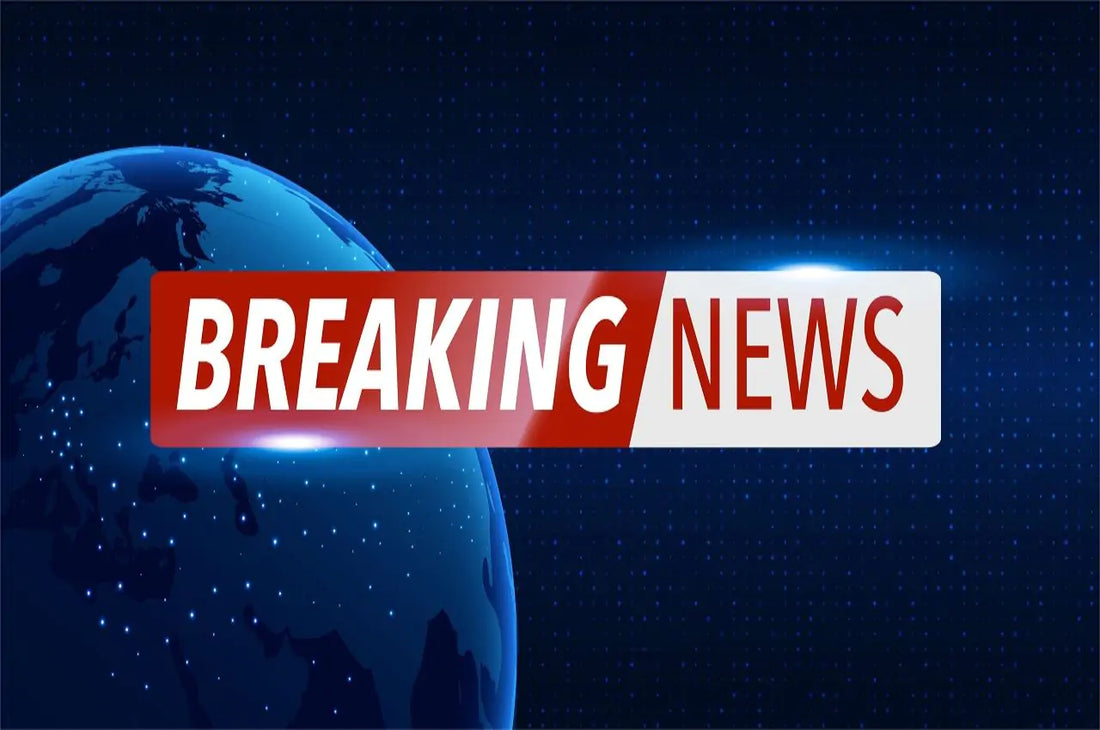 Rubbish Roundup 6th November
A campaign to tackle litter in Dorset was launched yesterday. People are being asked to use street bins, wall-mounted cigarette bins or a portable 'stubby bin' as part of the #BinYourButt campaign, which is focused on the growing problem of cigarette litter.
One of the project officers said that sometimes cigarette litter is overlooked, and it's covered by leaves and other debris at this time of the year.
Businesses have been asked to get involved too, and have been displaying posters, and providing bins and mobile disposal packs to customers. People can also get a portable ashtray from local tourist information centres.
The area of Swanage was audited and over 1500 cigarette butts were found on the high street.
Signs are on display in Dorchester which are kept updated with how many cigarette butts have been discarded and swept up to illustrate the scale of the problem, and hopefully, how much the campaign is helping.
A man was arrested in Liverpool on suspicion of assaulting a litter officer after he was stopped for allegedly discarding a cigarette butt. The man grabbed the officer's ID lanyard after he informed him that he was issuing him with a fine. Witnesses reported that the situation got out of hand and the police were called.
Litter officers from the firm Kingdom have handed out plenty of fines, and 90% of these have been given to smokers. The 'litter squads' have proved controversial since they started working in the city, and they have been accused of being heavy-handed and intimidating.
More litter patrols could be introduced in Plymouth as the council seeks to crack down on persistent litterers who blight the local streets.
Plymouth council staff have been instructed to gather evidence and data to help them tackle fly tipping.
The crackdown comes after the government revealed that from April next year, the maximum fixed penalty that can be handed to people who discard litter, either on the streets, or from their cars, will be £150, instead of the current £80.
The council said that there has been a rise in complaints from the public about litter, and while they do everything they can to keep the streets clean, they simply can't afford to spend the amount of money it costs them to clean the streets of litter, so they are coming down hard on perpetrators. The council state that the crackdown has the support of residents who are fed up of litter blighting their local areas.
The council is also carrying out a winter street cleaning programme across the city, which will focus on the areas where the highest number of litter complaints have been received.
Council teams are out scrubbing pavements clean, cutting back overgrown hedges and clearing up waste as part of the programme that is set to run until March.