Rubbish Roundup 9th October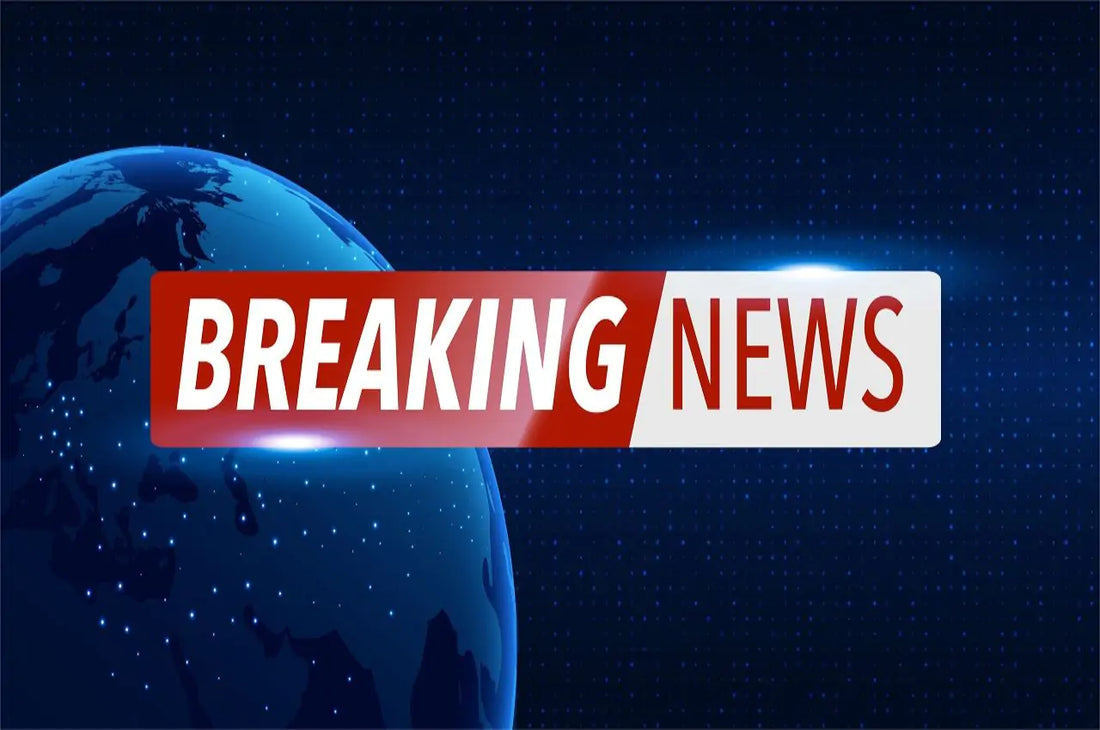 Rubbish Roundup 9th October
Dundee is introducing a city-wide litter prevention strategy, with the help of a number of local businesses and organisations. Partners who have signed up to the initiative as part of Zero Waste Scotland's Litter Prevention Action Plan include McDonalds, Dundee Contemporary Arts, Dundee Science Centre, University of Dundee, Asda, Coffee & Co, Greggs, and the Marine Conservation Society.
The organisations have agreed to provide adequate facilities for the disposal of litter, encourage staff to take part in community litter prevention initiatives, and promote litter prevention activities involving customers.
This follows Zero Waste Scotland's call for organisations in the public and private sector to do their bit and lead communities in the fight against litter. The main idea behind the initiative is that leading by example is one of the best ways to change behaviour and attitudes towards litter.
The government have praised Dundee council for taking the lead on tackling the litter problem, which affects people's quality of life.
Liverpool's so-called 'litter squad' has told residents that they can win £50 for putting litter in a bin, and anyone who gives them information on serial litter louts will be entered into a prize draw.
The litter enforcers, who work for the private firm Kingdom, have been on patrol in the city since March after the city council introduce a zero-tolerance policy on litter.
The firm has handed out hundreds of thousands of pounds in on the spot fines, and they have prosecuted more than 100 people for not paying the fines. They have been under fire for being aggressive and intimidating towards members of the public, but they hope to win people over with their 'Bin It to Win It' incentive scheme. 
As part of the scheme, if enforcement officers see someone putting their waste in a bin responsibly, they'll offer them a postcard where they can fill in their details to enter a monthly prize draw to win £50 worth of shopping vouchers.
The city council is also planning to introduce a rewards scheme for people who report those who drop litter or allow their dogs to foul on the pavement. The rewards will be paid for from a grant fund which will be put aside from the cash raised from fines. Rewards will be further extended to people who take part in litter picking events, maintain community gardens, and promote recycling.
A huge pile of rubbish in Stafford town centre caused a stir among residents, but it turns out that it was placed there by the council as part of a call to residents and businesses to help them tackle the growing problem of litter.
The pile was 12-foot-wide and 5-foot-high, and it consisted of cigarette butts, crisp packets, fast food wrappers, newspapers, drinks cans and food wastes. Baffled residents thought that the waste had either been illegally dumped or that it was a strange statement of modern art. But in fact, the council has left the waste there to make a statement about the amount of rubbish that they collect from the streets of the town in just 1 day.
The rubbish was cordoned off and council employees were there to talk to members of the public about their anti-litter campaign, as well as educating them on how much it costs to clear up fly-tipping every year.
The council recently launched an anti-litter campaign to encourage businesses in the town to support them to keep the streets free from litter. They have also asked local schools and community groups to come on board.
The council said that the point of the pile of litter stunt was to shock people into seeing exactly how much litter is collected from the streets of the town. They added that the town is a beautiful place and they want to keep it that way, and they are prepared to fine or prosecute those who litter.