Badly-Behaved Pupils Should Pick Litter as Punishment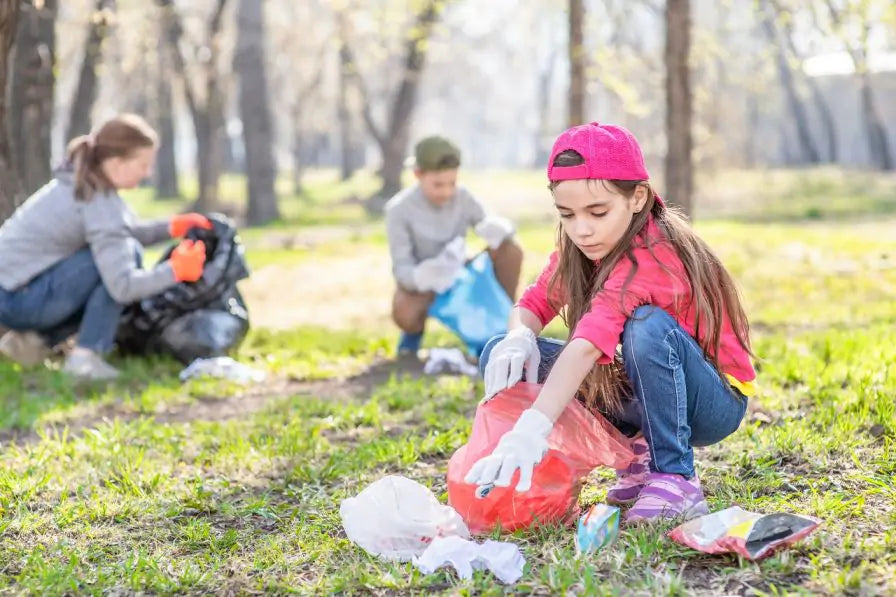 Badly-Behaved Pupils Should Pick Litter as Punishment
Pupils who misbehave at school could be given community service style punishments like having to wear a bib and pick litter if a Newcastle school has its way.
Kenton School said the punishment would be handed out to pupils who consistently fail to turn up for detention, as part of proposed changes to the school's behaviour policy. The proposals state that if pupils misbehave, they'll get a warning about their behaviour, and if they ignore the warning, they'll spend the rest of their lesson in a so-called reflection room, and get a 30 minute detention the same evening. If the pupil fails to attend detention, a detention would be issued to the entire school, or the pupil can choose to do 30 minutes of litter picking or helping to clear up in the canteen at lunchtime instead.
Is it a simple punishment or humiliation?
The headteacher said that a consultation has been opened so parents, pupils and staff can have their say and she said she is more than happy to listen to what parents have to say.
Some parents aren't so keen on the idea, however. One mother spoke to a local newspaper and she said that she didn't like the idea of her child having to wear a bright green bib. She said she agrees with punishing pupils for wrongdoing but she thinks that this is humiliation. She added that she believes it will be detrimental to the mental health of some pupils.
Ofsted supports 'community service' style punishments
Back in 2014, the Education Secretary said that pupils should be made to pick litter, mop floors and do other chores as punishment for bad behaviour.
The head of Ofsted recently showed her support for such measures. She told an education conference that it is appropriate to use punishments like writing lines, detention, and picking up litter when pupils misbehave as part of a school behaviour policy.