The Global Fight Against Litter: Malborough, New Zealand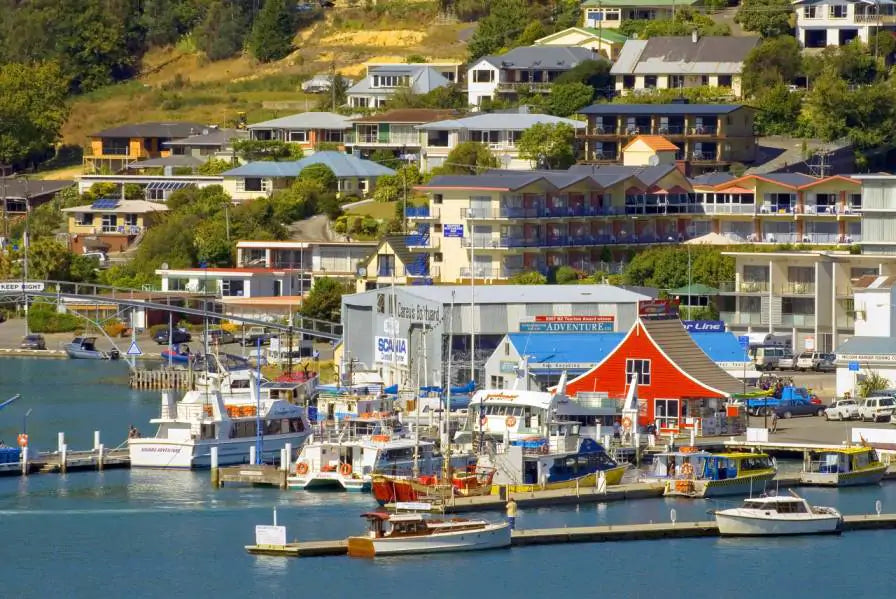 The Global Fight Against Litter:
Marlborough, New Zealand
The district of Marlborough has the lowest amounts of litter in the country, according to research carried out by the National Litter Count survey. But despite this good news, the town centre in Blenheim in Marlborough has increasing amounts of litter despite the fact that council has installed a large number of waste bins in the area.
Marlborough District Council's solid waste manager said the survey was good news for the community who were working hard to keep litter levels down.
The blight of Blenheim
Ten locations in the town of Blenheim were analysed for litter for the survey, and the average amount of litter observed in most locations has remained the same for the last few years at around 15 items of litter per 1000 square metres. But there was more litter in the areas analysed in the town centre, despite there being a bin every 20 metres according to the council. Drinks bottles, food packaging, cigarette butts and paper make up most of the litter.
The council say that while it's good news that the district has the lowest overall litter count according to the survey results, communities need to be mindful of keeping individual areas free from litter, because litter is everyone's problem.
The litter picture in New Zealand
There has been a 5% reduction in litter nationally compared with figures from 2015. Marlborough was one of eight districts surveyed for litter, and the survey captured about 52% of the country's population.
Marlborough's achievements
The council said that it recognises the contribution of residents in Marlborough in achieving the fantastic litter results. It said that litter along waterways has decreased because more people are simply picking it up when they're out walking, and it acknowledged the hard work carried out by volunteers taking part in community clean-ups.
The council has also started working on a litter education and awareness programme as part of the Marlborough Litter Project. To find out more about the project, visit: marlborough.govt.nz/services/refuse/marlborough-litter-project