The Global Fight Against Litter - West Virginia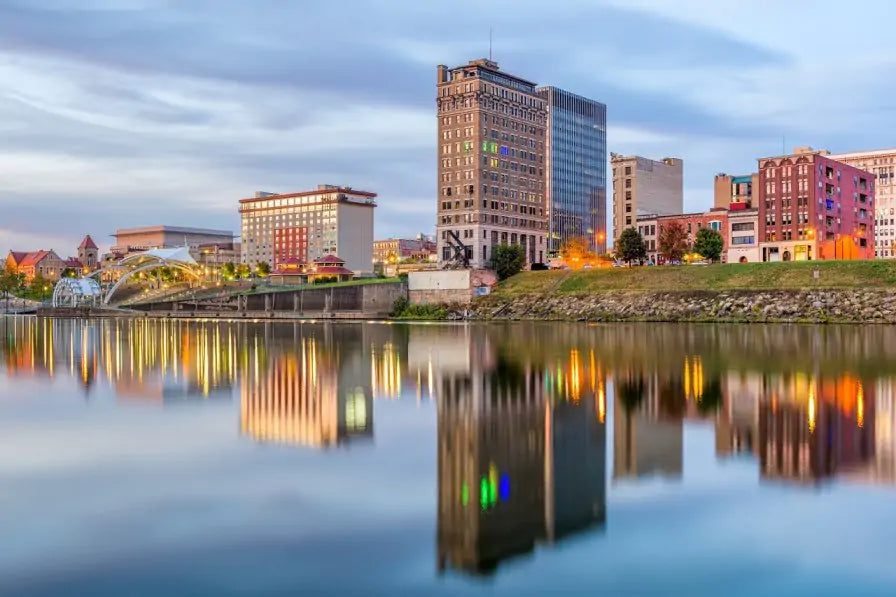 The Global Fight Against Litter:
West Virginia
Mercer County in West Virginia has been given an Achievement Award for their 'Love Where You Live, Keep Mercer Clean' campaign. The award is given to innovative and effective county programmes that improve services for residents.
Awards are given in 18 different categories that reflect the huge variety of services that individual counties provide. Categories include children and youth, criminal justice, county administration, information technology, health, civic engagement and much more. Every award entry is judged on its merits, and there are no comparisons with other counties. The winning counties will be recognised at a conference in July in Nashville, Tennessee.
The county's clean up campaign has been running since 2014, and the number of volunteers joining in with clean up events has increased year on year.
The president of the county commission said that they're delighted to have volunteers of all ages taking the time to clean up litter. The commission has also visited schools to talk about litter and the problems it can cause as part of its aim to educate a new generation.
Local commissioners have seen how much the programme has helped in keeping Mercer clean. The campaign has gone from strength to strength thanks to community awareness programmes and events, and residents are no longer willing to stand by and accept littering.
An historic litter problem
Litter became such a problem in West Virginia mainly due to the former industries that operated there and the culture that they bred. Men worked as coal miners and lumberjacks, and their main concern was supporting their families and doing what they could to survive. The coal and timber companies showed no regard for preserving nature, and this attitude passed down to their employees.
The fact that Mercer has been recognised for its clean up campaign proves that times are changing, and communities are ready and willing to work together to make the county a healthier, safer, and more pleasant place to live.
The Love Where You Live Campaign
This year's campaign launched in March, but some clean up events had to be rescheduled due to inclement weather. A big focus of this year's campaign was the removal of dumped tires from rubbish sites. There was a tire recycling day, where tires could be recycled for free at the county's landfill site. Every Saturday in April there was a free garbage disposal day, where residents could take items like appliances and other household items to a drop off point at a local school.
Volunteers also cleaned up a local tourist trail, which is important as the county wants to become a popular tourist destination.
Local officials called on residents to clear rubbish from their homes, yards, and streets as part of the big push to keep Mercer clean.