Environmental Organisation Encourages People to Take 3 For the Sea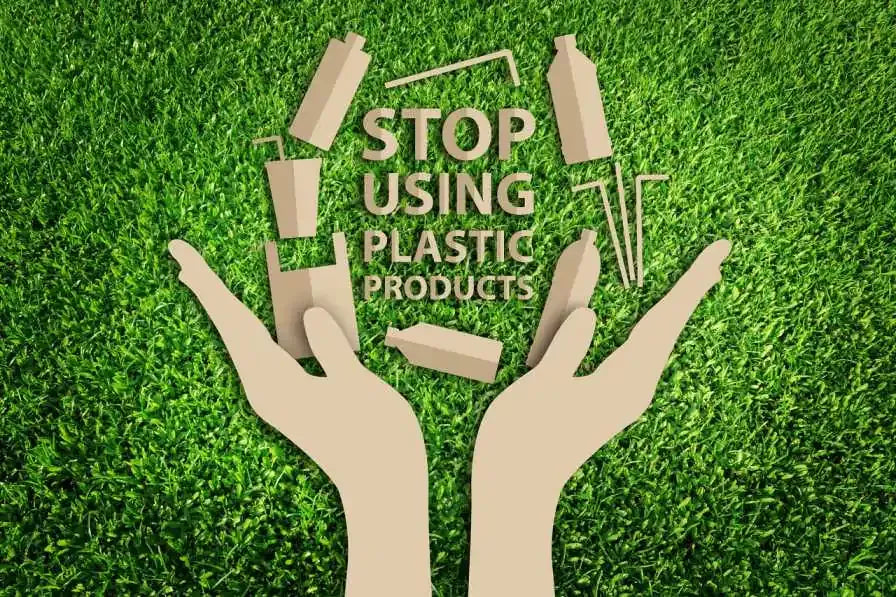 Environmental Organisation Encourages People to 'Take 3 For the Sea'
Take 3 is a not for profit organisation in Australia that was founded in 2009 by a surfer, a marine biologist, and an environmentalist.
Their aim is to reduce plastic pollution and increase the reuse and recycling of plastic products through education and action.
They encourage people to take 3 pieces of rubbish away with them when they visit the beach. It's a simple message, but it makes a difference. Taking 3 pieces of waste from the beach was the idea that started the #Take3forthesea movement.
The founders wanted to spread their message to a wider audience, so they set up and delivered education programmes to inspire people to clean up their local beaches and the planet. They registered as an official organisation in 2010, and they were awarded a 'Green Grant,' and a $50,000 prize which they used to set up the educational programmes in New South Wales.
The founders have joined forces with volunteers to take the organisation from a grassroots project to a key campaigner on plastic pollution and the solutions to the plastic problem.
Take 3 are now an international organisation which has inspired people in 129 countries to get involved in their clean up campaign. They deliver education programmes in schools, at surf clubs, and in communities in Australia. They use social media to further their cause, and participants are encouraged to post their clean up activities on Instagram, using the hashtag #take3forthesea.
Take 3 in Scotland
A local councillor in Carnoustie in Scotland is encouraging residents to help reduce plastic pollution in the sea and on beaches, by adopting the Take 3 philosophy, and taking 3 pieces of litter away with them when they visit the beach, rivers, or other waterways. He took part in a beach clean with fellow councillors and residents recently and was appalled at what he saw. And it's little wonder. A maritime survey of Scotland carried out by Greenpeace last year found that there was plastic in the nests and beaks of seabirds, and there were vast amounts of litter including plastic bottles, microbeads, and other debris.