Fighting Litter Around the UK: Bridgend County Borough Council, Wales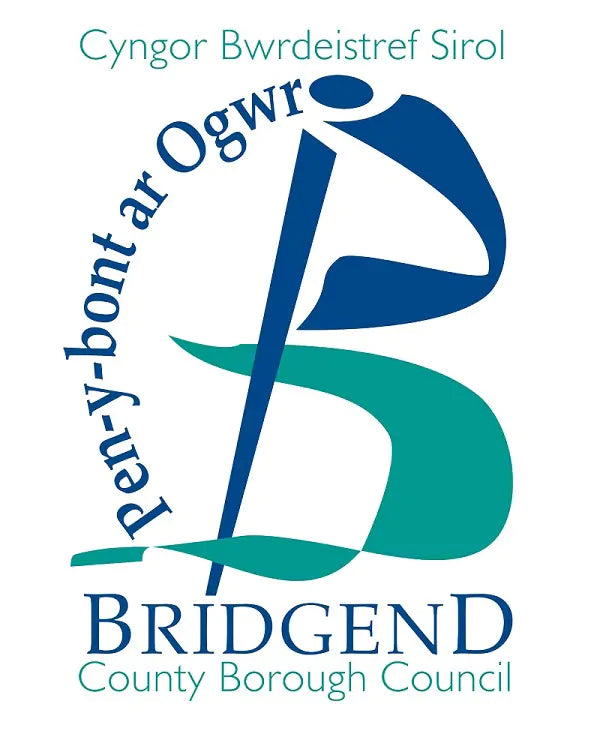 Fighting Litter Around the UK: Bridgend County Borough Council, Wales
Bridgend Council is pretty proactive when it comes to keeping the town tidy. It works with Keep Wales Tidy on littering and fly-tipping campaigns, carries out monthly street cleanliness inspections, supports local projects to promote litter free zones, supports beach clean-ups, and runs school litter education programmes, and dog fouling campaigns.
Let's look at how Bridgend Council is fighting litter in a little more detail.
An arty anti-litter campaign with a difference
Last year, schoolchildren in Porthcawl designed posters as part of an anti-litter campaign called 'Porthcawl…Love It, Don't Trash It.'
The posters contained artwork and slogans designed to encourage residents and visitors to the town to bin their waste.
The campaign was jointly organised and run by Bridgend Council, Keep Wales Tidy, and Porthcawl Town Council, and five primary schools took part.
The winning design, a clever depiction of an octopus tangled up with litter with the slogan 'Don't let litter get out of hand,' was created by a Porthcawl Primary School pupil. Her design is on display along the seafront to encourage people not to blight the beaches and harm wildlife with litter. Other posters designed by some of the other children who took part are displayed on the streets around the schools they attend.
But designing the posters was not the only way the children got involved in the campaign. They took part in litter picks around their local area to learn about the impact of litter on the place where they live. They then attended a special event after the litter picks to discuss what they had learned and they were all shocked at the amount of litter they had found, especially plastic.
As part of the litter campaign, the council has installed 60 extra bins, and replaced 40 older ones. A local councillor commented that Bridgend Council spends £1.5 million per year picking up litter, which could be better spent on essential services. He added that education is the key to tackling litter, and that's why the council are focused on teaching children about it, to get them into good habits for life.
Each of the schools that took part in the campaign received a novelty litter bin for its grounds.
Getting serious about litter enforcement
Bridgend Council is working with 3GS, a private enforcement company, to crack down on litter bugs and irresponsible dog owners in the town.
Anyone dropping litter risks being fined £100 under the Clean Neighbourhoods and Environment Act 2005, but the council insist that educating people and preventing litter in the first place remains the priority. The council's message is that littering is a criminal offence and it won't be tolerated. When the contract with 3GS was announced, it had widespread support among residents who wanted the council to get tough on people who spoil the town for others.
As well as patrolling the streets, 3GS officers will also work with the council to promote ani-litter campaigns in communities, to highlight the negative impact of littering on the environment.
Getting rid of graffiti
Graffiti is a blight on neighbourhoods, and if it's not dealt with, it can make an area look rundown and uncared for, which then attracts crime and antisocial behaviour. The council are responsible for removing graffiti from property they own, but they are not responsible for property that's privately owned. However, if the graffiti contains offensive words or images, Bridgend Council do help householders or business owners to remove it.
Taking care of hazardous waste
Unfortunately, hazardous items are often dumped on the town's streets, parks, beaches, and beauty spots but luckily the council is on hand to help clear them up because they pose a serious risk to public health and to the environment. The council urges people who find items like needles or drug paraphernalia to report it immediately. It also provides advice to people who need syringes for medical conditions on correct storage and disposal.