The UK's Growing Litter Army: Green Hive, Nairn, Scotland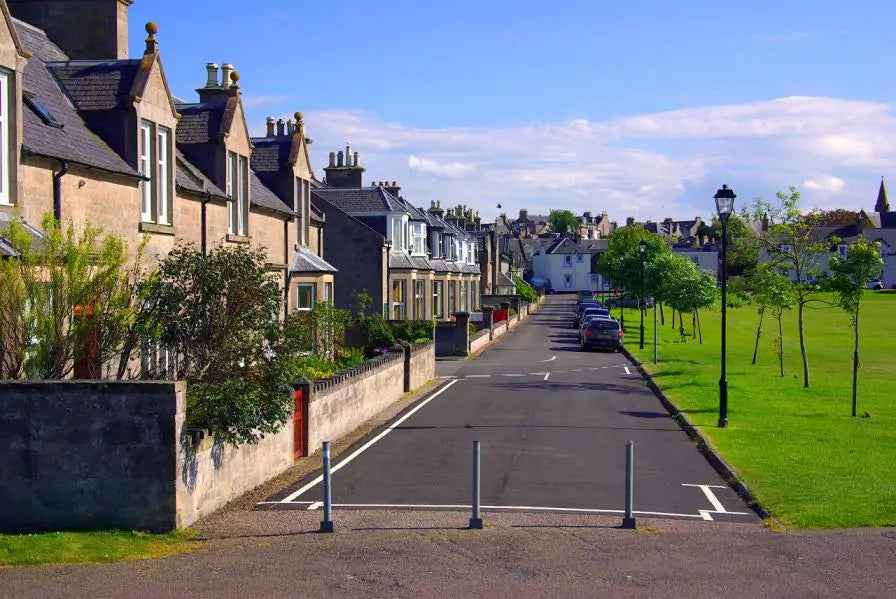 The UK's Growing Litter Army: Green Hive, Nairn, Scotland
50 volunteers turned out to clear up some local woods as part of a clean up event organised by the town's environmental charity, Green Hive. The clean up was organised following an online complaint from a dog walker about the amount of litter at the beauty spot. She complained that instead of taking their rubbish with them, some people even try to hide it by poking it into the ground or hiding it in bushes.
Green Hive heard her call, and volunteers collected 40 bin bags of rubbish, including beer and cider cans. A further litter pick is planned at Nairn's beach, sand dunes, and riverside on 27th April. Gloves and bags will be provided, and drinks and snacks will be served at the local sailing club afterwards for volunteers.

Images courtesy of Visit Scotland
Who are Green Hive?
Green Hive became a charity in 2017. It all started with a £300 fund and it has since received grants to help it do its work.
The charity wants to be a hub for the local community, focusing on the environment and building a strong and supportive community. It listens to local people and helps them come up with solutions to local problems, and much of their work is volunteer-led.
The charity runs groups which benefit the community and the groups are all run by volunteers. Some groups need people with specific skills like sewing and gardening, and the charity often works together with other projects like the Nairn Allotment Society.
Big ambitions
Green Hive has big ambitions. It wants to eventually provide training and placement opportunities for young people and people who are long-term unemployed.
It also wants to use local contractors for some of its services to give even more back to the local community. It recently used local businesses for jobs like building a fence around a community orchard, and designing a logo.
The charity does depend on grants and donations to complete their worthwhile projects, and they collaborate with other organisations and groups in the community such as Nairn Sailing Club, WASPs artists' Links Studios, Nairn Men's Shed, Keeping Nairnshire Colourful, the Youth Forum, Millbank School, and Nairn Academy- and they're always looking out for opportunities to do more good.
If you live in the Nairn area and you'd like to find out more about Green Hive, you can find them on Facebook here.