The UK's Growing Litter Army: LOVE Norfolk, HATE litter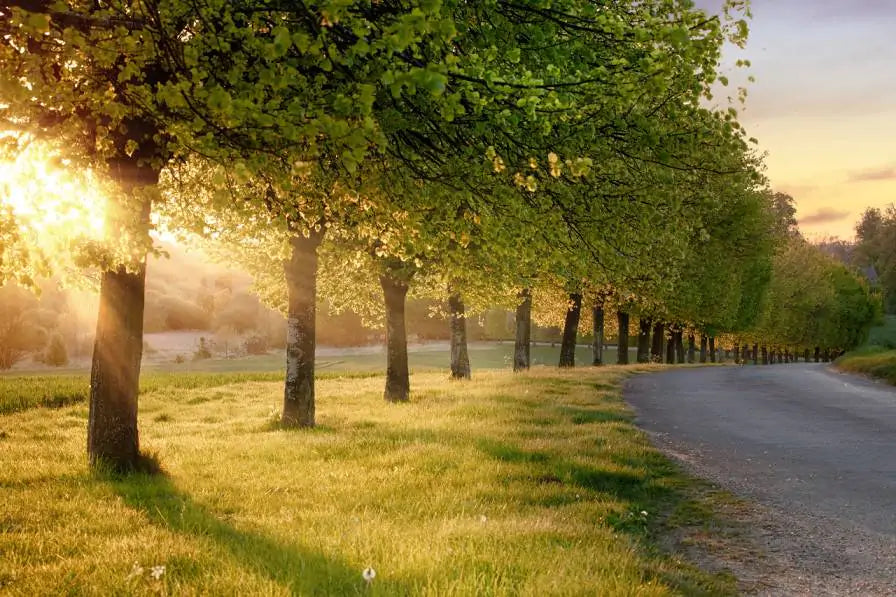 The UK's Growing Litter Army: LOVE Norfolk, HATE litter
An anti-litter campaigner in Norfolk has started an initiative to ask everyone to do their bit in the war against rubbish.
Nigel Ford is a litter warden for the Campaign to Protect Rural England and he started LOVE Norfolk, HATE Litter in a bid to encourage each resident in Norfolk to collect just one bag of litter to clean up the county.
Mr. Ford said he is concerned about the impact of litter on Norfolk's wildlife, the environment, and on the tourist industry. He hopes that campaign, which he started with his wife and some friends, will encourage people to take pride in where they live and work.
The campaign has the backing of eight of Norfolk's councils, the Campaign to Protect Rural England, and The Country Land and Business Association.
The founder said he has been collecting litter all of his life, but now the problem has reached such an extent that everyone has to work together to tackle it. This is why he asked everyone in Norfolk to collect one bag of rubbish as part of the campaign. He said that if every resident filled one bag with rubbish, it would equate to around 800,000 bags and make a huge difference.
Keeping Norfolk tidy all year round
He added that annual litter picks are great, but they can mean that Norfolk is not kept clean and tidy all year round. He spoke of litter being allowed to pile up before it's cleaned away, and he insists that the county has to get out of that pattern.
Anyone who collects a bag of litter is asked to record it on Litter Action's website under LOVE Norfolk, HATE litter so that people can see the amount of rubbish that has been collected as well as the difference it's making.
Mr. Ford has also called for like-minded people across Norfolk who want to fight the good fight against litter to form a think tank to discuss litter issues and the prevention methods that can be put in place.
Plans to work with schools
Also on the LOVE Norfolk, HATE litter agenda is working with schools to educate children about what litter can do to the environment and putting volunteers in charge of certain areas of Norfolk to better coordinate the campaign.
The councils backing the campaign include North Norfolk District Council, South Norfolk Council, Breckland Council, Norwich City Council, Great Yarmouth Borough Council, the Borough Council of King's Lynn and West Norfolk, and Norfolk County Council. They released a joint statement about the campaign saying that they share its aims and would be offering practical support where it's needed.
If you live in the Norfolk area and you want to get involved with the campaign, email Nigel Ford at legindrof@btinternet.com