The UK's Growing Litter Army: Paws on Plastic Goes Global!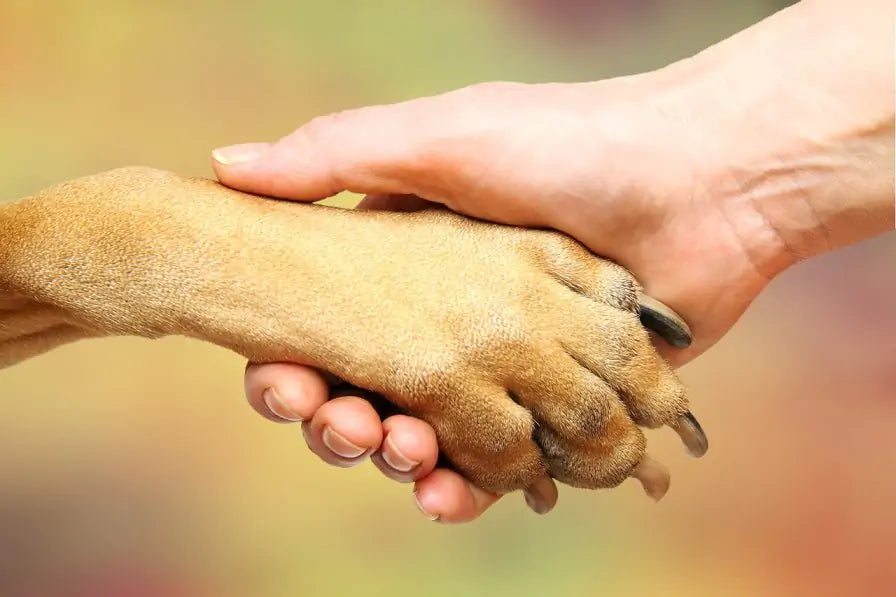 The UK's Growing Litter Army: Paws on Plastic Goes Global!
You might remember we talked about an anti-litter campaign in Stonehaven, Aberdeenshire, on the blog a little while ago. Well just 9 months after it was founded by dog walker Marion Montgomery, it has gained quite a following across the globe!
From small acorns…
Marion launched Paws on Plastic just 9 months ago after she became dismayed by the amount of plastic litter she noticed while walking her dog. The campaign encourages dog walkers to pick up at least two items of rubbish each time they take their dog out, and as well as having around 200 local members, it's gained thousands more across Scotland and now across the globe. There are now 6,500 registered members on its Facebook page from around 50 countries. In the UK, Paws on Plastic has around 470 members in Aberdeen, 270 in Peterhead, 245 in Glasgow, 190 in London, and 179 in Edinburgh.
Increased awareness about plastic pollution is the secret to the group's success
Marion is amazed at how much the campaign has grown and says that even if each member picked up just 2 pieces of litter on their daily dog walk, that would equate to millions of pieces of litter every year. She puts the impressive growth down to the increased awareness of the problems plastic pollution causes following the screening of programmes like Blue Planet.
She adds that people can make a huge impact if everyone does their bit and she's keen to underestimate the sense of achievement and chance to get some exercise that litter picking provides.
The campaign's hopes for the future is that picking up litter while taking the dog for a walk will become a habit for every dog walker, as well as for those who are just out for a walk. If people want to keep enjoying their walks and local beauty spots, they need to do their bit to care for them. It's a very simple way to protect the environment.
Get involved
If you live in or around any of the areas we've mentioned and you'd like to get involved, find Paws on Plastic on Facebook here.