The UK's Growing Litter Army: Plogolution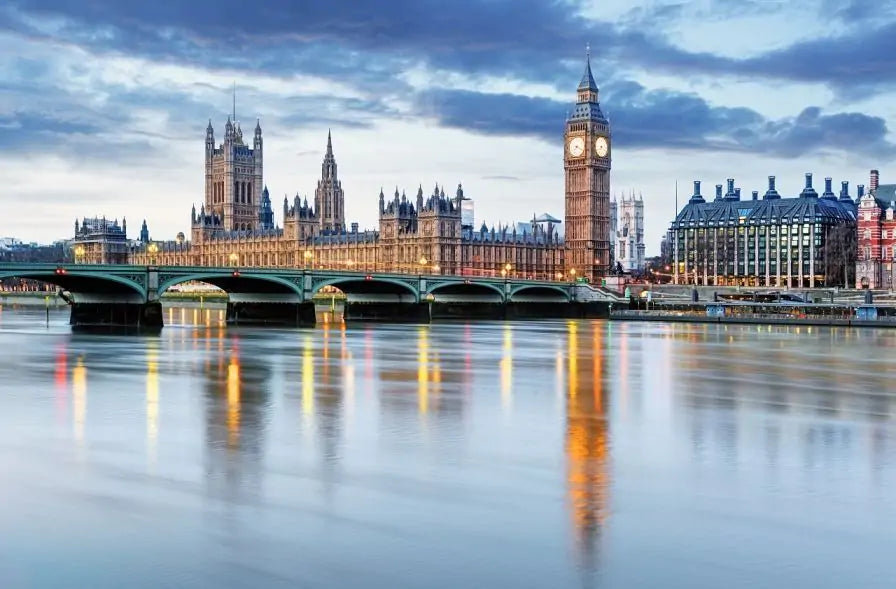 The UK's Growing Litter Army: Plogolution
A group of runners who have made it their mission to beat plastic pollution have spent six days running along the River Thames picking up litter. The group managed to collect more than 2500 pieces of litter and ran 189 miles in total.
The group is called 'Plogolution' and is run by Michelle Parkes and Dermot Cavanagh, and they go 'plogging' (picking up rubbish while jogging) in their spare time. During the recent six-day litter picking marathon, six people joined in, and an extra eight people joined in on the last day of the event. A support van was on hand to ensure that the rubbish collected could be safely stored and transported.
The group's total litter haul consisted of 1107 plastic bottles, 489 glass bottles. 931 cans, and 44 huge bags of other general waste.
The organisers said that they were amazed by how much litter they picked up and praised the efforts of volunteers who are passionate about protecting the environment.
Where it all began
Plogolution was born when two friends sat down and had a discussion about the plastic and litter that was blighting rivers and oceans. They had heard about plogging and decided to set up their own group. 16 people joined in their first 'plog' from Putney Bridge to Hammersmith and back, and they collected over 30 bags of rubbish. After this success, they wanted to hold regular events, so they had custom t-shirts made and held another event in Kingston-upon-Thames. Onlookers cheered them on and some children even joined in, and the group managed to collect over 35 bags of rubbish.
The growth of the 'Plogolution'
They never looked back. The group has now organised large scale 'plogs' across London and beyond. The group organisers said they've seen the difference that plogging makes to communities by bringing people together for a common cause and making areas better to live and work in.
Plogolution also go into schools to set up school 'plogging' clubs to encourage children to both look after the environment and stay active at the same time.