The UK's Growing Litter Army: Clean Our Patch, Plymouth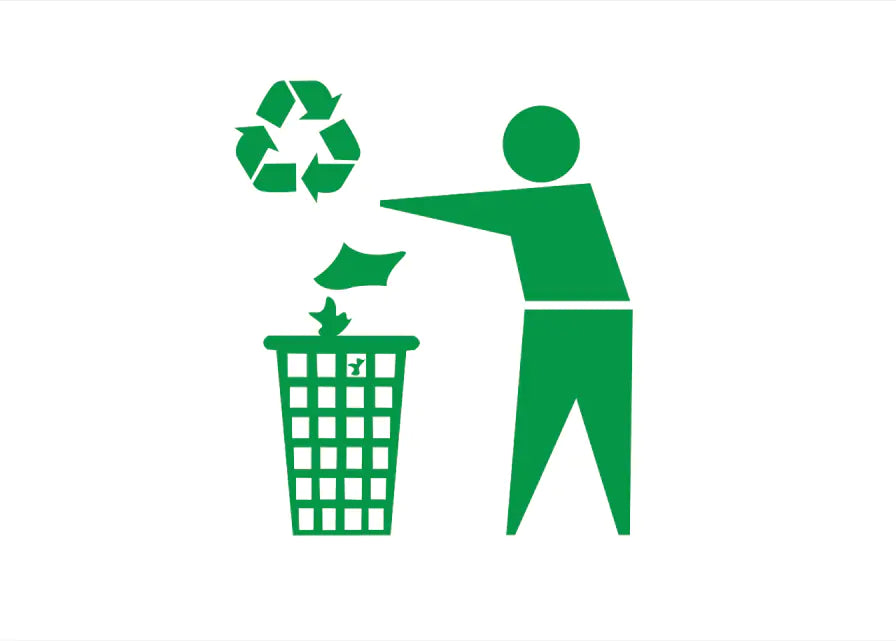 The UK's Growing Litter Army: Clean Our Patch, Plymouth
Clean Our Patch was started in 2018 by El Clarke and Ash Samuels, and the group has held around 80 litter picks across Plymouth. They've already cleaned up a whopping 6.5 tonnes of rubbish so far this year, and they show no signs of stopping!
In their first year, members of the group collected around 1,280 bags of rubbish, which is roughly 12.5 tonnes of litter, as well as a range of larger and bulky items. Once the rubbish has been collected, the council then picks it up.
The group's interesting finds
During their cleanups, the group has come across some rather interesting items, including safes, ironing boards, a satellite dish, microwave, and Christmas trees complete with lights.
The group has the support of the local council, which has given the group 60 litter pickers, rubbish bags, and high visibility jackets.
One of the group's founders said that when they first started, they had no idea that the group would grow into something so big. They added that they're so grateful for the support they've had since they started their mission to keep Plymouth clean.
Big ambitions
The group also has an ambassador scheme, and are set to use funding they have recently received to recruit volunteers to run groups in other areas of Plymouth. The goal is to eventually have a litter picking group in every ward of Plymouth.
They also have big plans to start an education and awareness scheme that will target people at grass level to change behaviours and create a lasting shift in the way people think about litter.
Inspiring communities
A local councillor praised the group and said that the work they do is so important. She added that she hoped that the group's work would inspire people to join in and clean up their area, once they see what a difference the cleanups are making.
The councillor also commented that picking up litter brings hope to communities. Hope that they can live in a nice, safe, and clean place. She said that groups like Clean Our Patch give residents the opportunity to invest their time in looking after their local area, and their work also helps to save the council money.
The council's already stretched street cleaning service is getting some much-needed help from Clean Our Patch, and this means that they can use their limited resources on vital local issues.
The group's founders say that litter picking is an easy and accessible way for people to start looking after the environment.
If you live in the Plymouth area and you'd like to find out more about the group, follow them on Facebook here.