The UK's Growing Litter Army: The Friends of Dumbarton Foreshore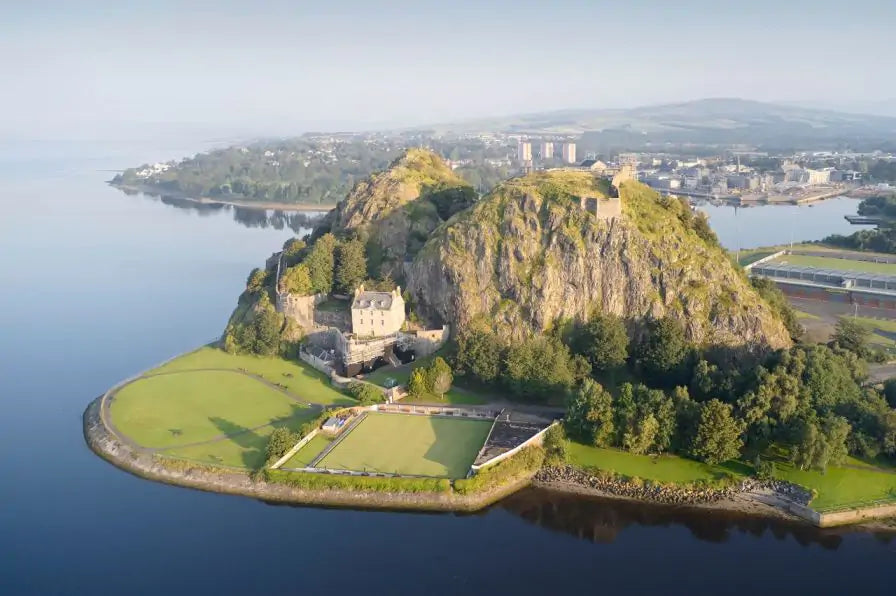 The UK's Growing Litter Army: The Friends of Dumbarton Foreshore
The shore near Dumbarton Rock used to be frequented by families every weekend, but an increase in littering and fly-tipping has seen the area become blighted by rubbish.
But a group of volunteers have set out to change all that by regularly meeting to clean up the area and restore it to its former glory.
Teaching children about the effects of litter
The Friends of Dumbarton Foreshore are a group of around 30 volunteers of all ages. One of its youngest members comes along to pick up litter with her grandmother and said she wants to help the animals who are getting hurt and dying because of litter. Her grandmother said she enjoys spending time with her and is keen to pick up glass so it doesn't injure her dog when she comes down to the shore to walk him. She adds that it's important for children to learn about litter and the harm it causes so they are motivated to keep on doing their bit for planet as they grow up.
The trouble with waste balloons
The Friends of Dumbarton Foreshore have recently been working with Keep Scotland Beautiful to survey the type of waste that ends up in the River Clyde, and they've found that balloons are a particular problem. Balloons are a problem because they can resemble baby squid when they are in the water, and squid are sources of food for turtles, dolphins, and sea birds. If animals try to eat them, they can choke or it can cause painful blockages in their stomachs.
Keep Scotland Beautiful are holding an 'Upstream Battle Week of Action' which is encouraging people to pick up litter so it doesn't end up in waterways. A picnic set made from recyclable materials is on offer to the person who finds the most unusual item while they're out litter picking.
The strange things found on litter picks
Speaking of finding strange items on litter picks, the Friends of Dumbarton Foreshore say that they find strange things every week, including a snake in a plastic bag, a prosthetic leg, fox skulls, and a pair of underpants!
The group's efforts are really transforming the area. There are more crabs and birds, and a colony of swans that has returned to the area. Now the group is campaigning for the area to become a nature reserve so that the wildlife and the area will be protected for the future.
If you would like to find more about the group, you can find them on Facebook here.