The UK's Growing Litter Army: The Wickford Wombles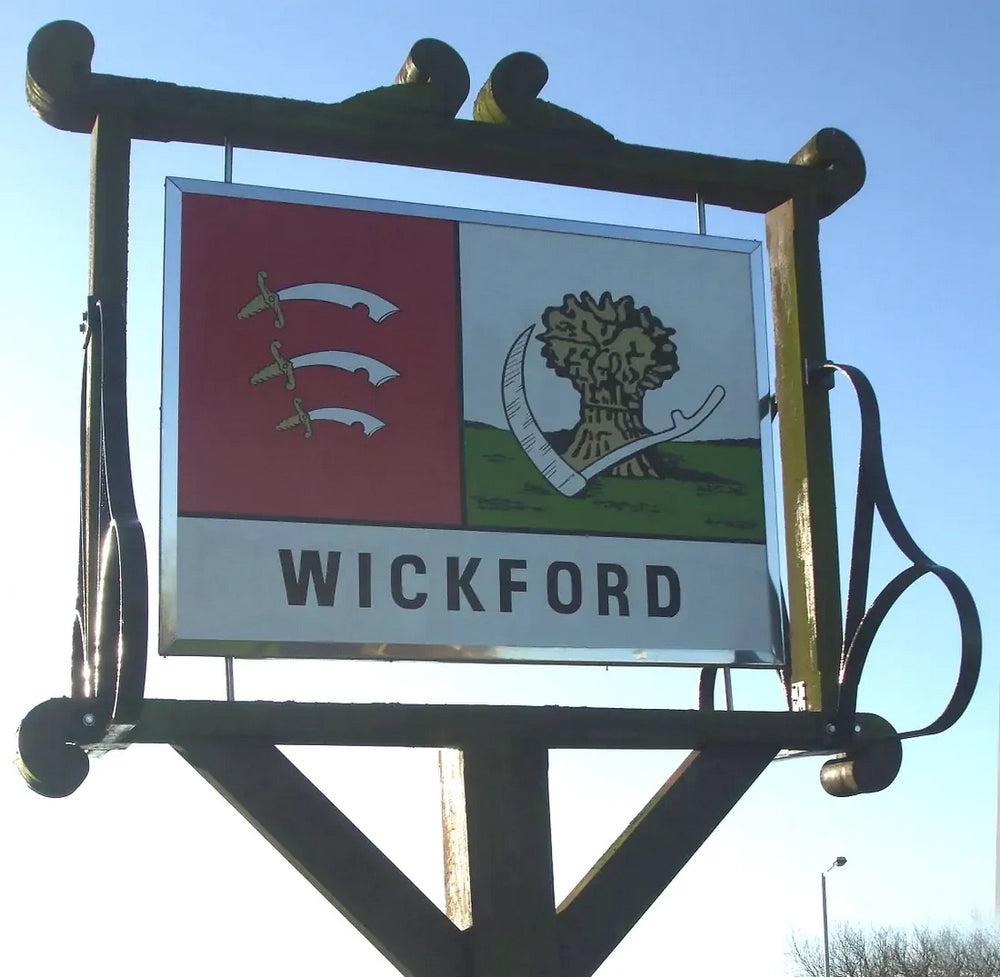 The UK's Growing Litter Army: The Wickford Wombles
The Wickford Wombles is a hugely successful and award-winning litter group, and its founders say that the secret to its success is community spirit.
The group has gone from a handful of members to more than 500 in just over a year, and it has a popular Facebook page where members share ideas about recycling, local events, and fundraising. Volunteers are often out, clearing the roads of the Essex town and filling countless bags with rubbish.
As you may have guessed, the group is named after the TV wombles, who famously recycled the rubbish on Wimbledon Common.
The founder Tracy Menzies started the group in 2018 after becoming fed up at the amount of litter she spotted while out walking in her dog in some local woods. She posted on social media about it, and six people turned out to help her, collecting a total of 14 sacks of rubbish in an hour.
Images courtesy of BBC.co.uk
People care about where they live
Tracy said that the group was not doing the council's job, rather it was assisting it to clear the deluge of rubbish that had built up over the years. She said unless you'd been out picking litter, you would have no idea about how much there is, including litter lying in hedges, ditches, and under bushes that can be harder to spot.
She adds that the most amazing thing she has noticed since she started the group is the community spirit, and how many people care deeply about the area in which they live.
The group is split into teams, which each look after a designated area such as parks, dog-walking routes, and areas which commuters pass through daily. The teams collect dozens of bags of rubbish, including household waste and takeaway wrappers and containers.
Inspiring other groups
The Wickford Wombles have previously won a volunteering award in Basildon and have inspired other groups to start up, both in nearby towns and in Wales. The group also works with schools and organises summer holiday scavenger hunts for children.
A local councillor called the group's commitment to tackling litter 'absolutely brilliant,' and added that the council had been given £33,000 from the government to give litter picking groups like them litter picking equipment and gloves to assist them in their efforts.
The group's founder said that anyone can get involved, no matter their ability. If you live in the Basildon area and you'd like to get involved, you can find the group on Facebook here.