£300,000 Up for Grabs for Anti-Litter Innovations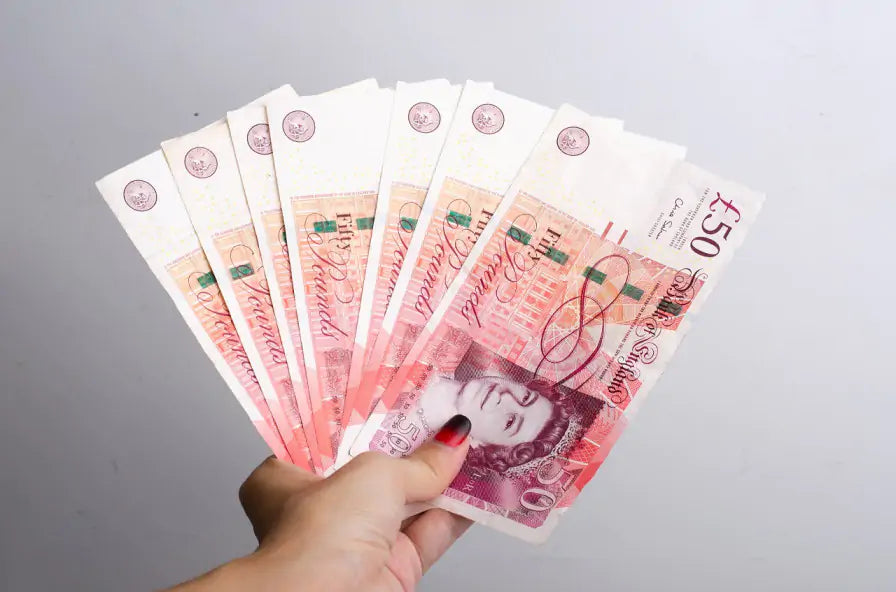 £300,000 Up for Grabs for Anti-Litter Innovations
The Environment Minister has announced that over £300,000 is now available for community projects that have been set up to tackle litter.
In the first round of funding, a number of councils, charities, businesses, and public projects were awarded almost £125,000 to help tackle litter in their communities.
Some of the projects included measures to tackle litter dropped by football fans, and working with haulage firms to reduce roadside litter.
As part of the fund, Defra is also set to launch a "digital innovation challenge" to see if technology can help solve the litter problem in the UK. Mobile apps like Littergram already exist that allow people to report litter so it can be cleaned up as fast as possible.
The wider litter strategy
The funding comes on the back of the Government's Litter Strategy for England and the launch of their 25-year Environment Plan. 10% of the fund has been earmarked for projects that aim to prevent and clean up marine litter.
The Environment Minister said that the Government was getting tough on litter which blights towns, cities, and the countryside, as well as harming wildlife. She encouraged community projects to apply for a piece of the funding pot, and if successful, they could be awarded up to £10,000. Eligible groups can apply for funding until the 5th October.
The Communities Minister said that the aim of the funding is to make cities, towns and the countryside greener and cleaner for everyone. He praised the innovative projects that were funded last time around and said he's looking forward to seeing what ideas groups will come up with this time to tackle litter.
The Chief Executive of Keep Britain Tidy said that finding innovative ways to change people's behaviour around dropping litter is the key to tackling the problem. She added that it should be made easier for people to do the right thing and not drop litter.
Keep Britain Tidy has received funding from the government so they can test new behavioural interventions at their Centre for Social Innovation.
The extent of the litter problem
Keeping the streets of Britain clean cost local authorities almost £700 million last year. Much of this was avoidable litter and of course, this money could be much better spent. Despite this, 1 in 5 people admit to dropping litter, and 1 in 4 people admit to 'careful littering', where they won't drop a coffee cup on the ground, but they'll put it on a wall or window ledge for example.
The UK Government has recently announced that they're introducing a range of new measures to tackle litter, including doubling on the spot fines and introducing penalties for littering from vehicles where the owner of the vehicle will be held responsible even if they did not throw the litter.