The Seaside Restaurant Giving you Free Coffee if you Pick up Litter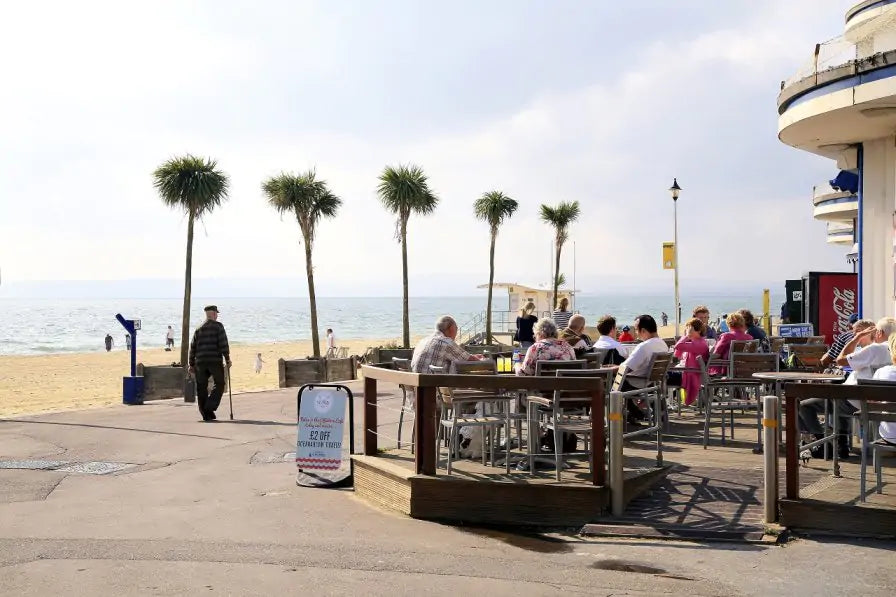 The Seaside Restaurant Giving You Free Coffee if you Pick Up Litter
A busy seaside restaurant is aiming to combat litter on Avon beach in Bournemouth by inviting visitors to collect a bucket of litter in return for a free coffee.
The initiative was thought up by a local photographer, and it has already attracted a lot of attention on social media after a sign was erected on the beach to raise awareness.
The initiative was started after the restaurant owner watched the BBC's Blue Planet programme about the damage that plastic is doing to wildlife in our oceans. He states that he felt like he just had to do something.
How will it work?
The restaurant owner said he is inviting people to bring the litter they have picked up into the restaurant and in return, they'll get a free coffee. He said that his staff are enthusiastic about the initiative too, and they hope that it will make a big difference to how clean the beach is in 2018. He added that they serve seafood that comes straight from the local waters, so they have even more of a reason to keep the beach and waters free from litter. As a local business, they feel that they have a responsibly to look after the area in which they operate, and they are calling on other local businesses to do the same.
How to keep your local beach clean
The UK is fortunate enough to be surrounded by mile after mile of coastline that we get to enjoy, but we need to take responsibility for looking after it if we want to protect it for future generations. Here's how you can help:
Put your rubbish in the bin
This is the simplest and easiest thing you can do, but it really helps. If the bins provided are full, or you aren't near a bin, take your rubbish home with you.
Take your own homemade snacks to the beach
Make your snacks before you leave home, then they're likely to be healthier, and less likely to be wrapped in endless packaging.
Eating on the go?
Help the environment and local businesses by buying your food and drinks from a beach café or restaurant. You will get a delicious lunch without all the excess packaging, and there'll be bins nearby. And don't get a disposable straw with your drink, most of them just end up on the beach. Only take the number of napkins you know you're going to use, and this applies to condiment sachets too.
Use a refillable drinks container
Whether it's a refillable water bottle or a reusable coffee cup, it's better for the environment, and your pocket, if you use reusable drinks containers