The Companies Keeping Britain Tidy - Future Cleaning Services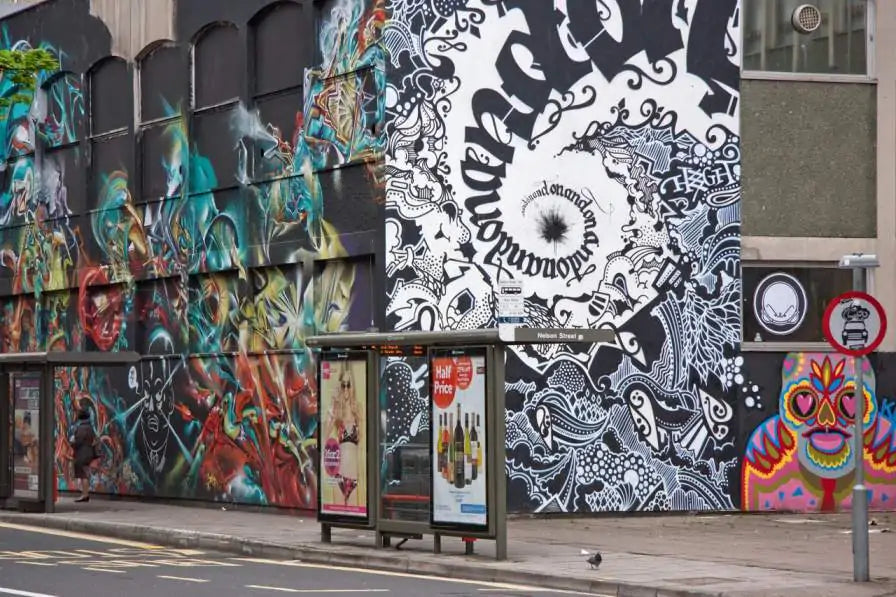 The Companies Keeping Britain Tidy:
Future Cleaning Services, Yorkshire
Yorkshire company Future Cleaning Services is on a mission to keep the streets free from graffiti, chewing gum and old posters. They've introduced a new state of the art jet wash cleaner worth over £33,000 to help them achieve their aims. The impressive jet washer is mounted on a vehicle, its water tank can hold 700 litres of water, and it's designed to dissolve chewing gum that has been discarded on pavements as well as removing graffiti.
The York based company provides interior and exterior cleaning and street cleaning services in Yorkshire and throughout the UK, and its goal is to make Yorkshire a cleaner and happier place to live.
The company's CEO said the jet washer was a big investment for them but that they hope it will help people see how seriously they take the responsibility of keeping Yorkshire tidy. He added that while most people who live, work, and holiday in Yorkshire respect the area, there are a minority who don't, and the jet washer will really help to remove the tougher grime they leave behind.
Who are Future Cleaning Services?
The CEO Charles Chisholm has been in the commercial cleaning industry since 1989 when he started a small contract cleaning business in York and the surrounding areas. After a few years, his portfolio of clients grew and he had banks, schools, cinemas, solicitors, accountants and factories on his books.
By 2001 he had over 400 employees and his turnover exceeded £1.6 million. Mr Chisholm then sold the business to a larger company and became Business Development Director where he steered the company to a turnover of over £3 million.
In 2003, he formed Future Cleaning Services which bought shares in a carpet cleaning services company and an established cleaning company in the South West of England.
Back in 2011, The Future Group (GB) was created as a holding company for all of the group's subsidiary companies, which currently have a total turnover of around £15 million.