Surfers Against Sewage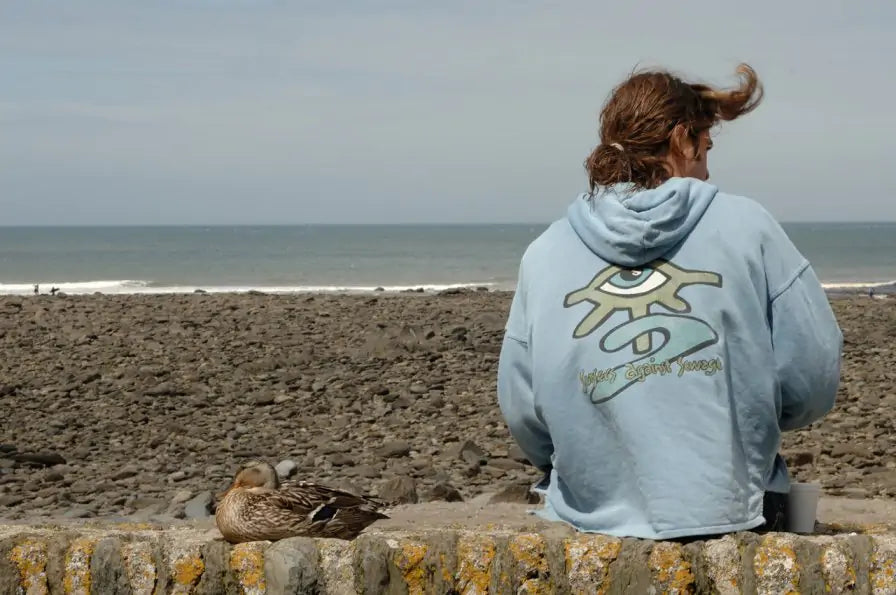 Surfers Against Sewage
Who are they?
Surfers Against Sewage are one of the UK's leading marine conservation charities. They campaign on a range of marine conservation issues from marine litter to climate change.
The history of the charity
Surfers Against Sewage was set up by a group of surfing, swimming and windsurfing enthusiasts who were fed up of becoming ill due to sewage which ended up in the sea and on the beaches.
In May 1990, the charity was born, and for the first 10 years, they campaigned solely on the issue of water pollution. They lobbied for the government and the water companies to act to improve the bathing water quality in the UK.
The privatisation of water companies in England in 1989, and some key pieces of EU legislation supported their cause. The EU Bathing Water Directive and the Urban Waste Water Treatment Directive 1991 added weight to their calls for cleaner oceans and beaches.
Charity members walked into political meetings wearing wetsuits and carrying surfboards to draw attention to the fact that many people were becoming ill, just from bathing in UK waters. They campaigned for more investment in the sewage system, and as a result, there was huge investment in infrastructure to improve sewage systems.
As a result of the charity's relentless campaigning, 98.5% of beaches now meet the minimum water quality standards; a great improvement on just 27.5% in 1990!
The growth of the charity and new projects
While the charity still counts water quality as one of its main campaign issues, they have now expanded their focus to becoming advocates of clean oceans on a global scale. The charity has hundreds of thousands of supporters, who are helping them to fundraise, and to affect change.
Today, the charity is focused on climate change issues and the growing problem of plastic in our oceans.
Plastic free coastlines
This is the charity's new priority. They want to tackle the problem of the plastic pollution on our beaches and in our oceans. They aim to do this by:
Stopping the problem at its source.
They want to tackle the single-use of plastics in an increasingly 'throwaway society', by working on changing behaviours and industry standards. They are lobbying for the implementation of a deposit return scheme.
Cleaning up pollution from beaches
They organise more beach clean-up events than any other UK charity.
Successes
98.5% of England's bathing waters passed the Bathing Water Directive's minimum standards in 2016, compared to only 27% in 1990 when the charity started campaigning about sewage.

The charity's supporters helped to campaign for the plastic bag charge which has removed over 6 billion plastic bags from the environment.

The charity's community of beach clean volunteers is the biggest in the UK.

Over 225,000 people have given their support to the charity's calls for a deposit return system to tackle plastic bottle pollution.