Rubbish Roundup 10th October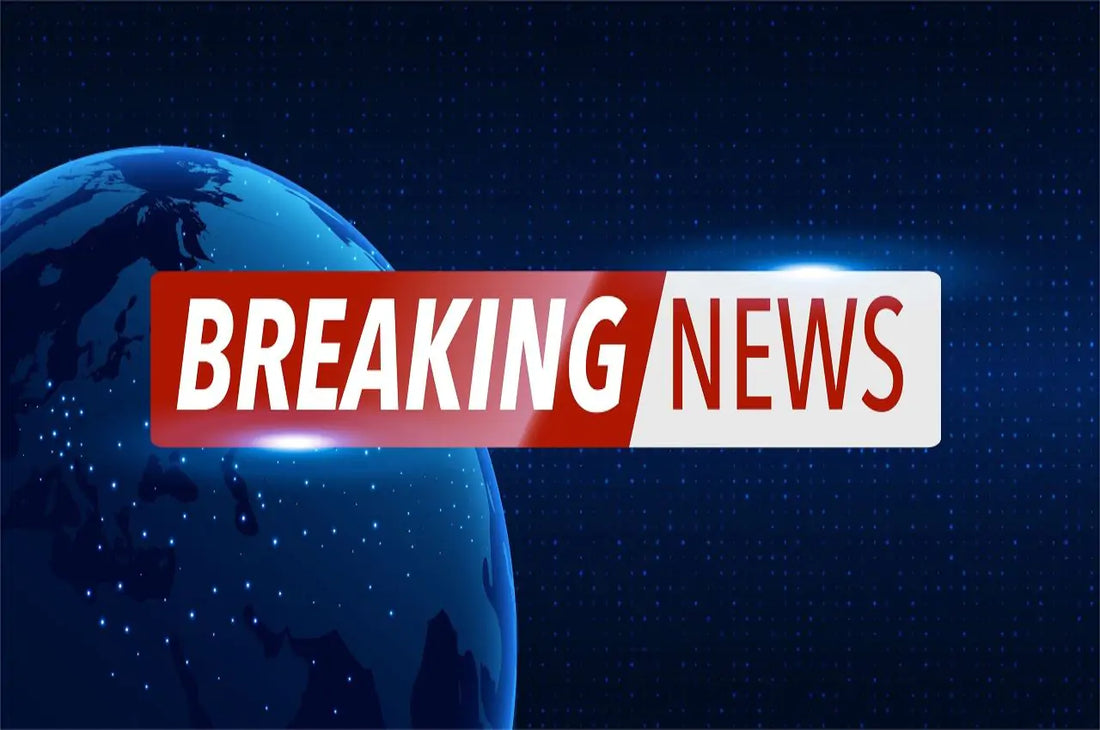 Rubbish Roundup – 10th October 2016
A worker has been rescued by hydraulic cutter after falling down a rubbish chute near Queenstown, Singapore. The man fell down the chute during a painting job.
A newly married couple enlisted the help of The Real Junk Food Project to organise their wedding reception's catering at Chorlton Golf Club. The couple, who are both passionate about upcycling and waste, served food that had previously been destined for the rubbish bin. They didn't reveal this to their guests until after the meal.
Academics in Victoria, Australia, have proposed charging people for their rubbish collections according to the weight of their waste. Local residents have pointed out that many properties share bins and so the proposals would be impossible to implement.
Rubbish collectors on a clear-up operation at the summit of Ben Nevis discovered a vibrator amongst the astonishing 589 lbs of rubbish which they managed to collect.
The environmentalist and artist, Ralph Groenheijde, has been exhibiting artwork created from rubbish collected from beachs in his native Holland.
A bin man from Kent, who was sacked for tipping food waste into a general rubbish bin, is gathering a petition calling for his reinstatement. He claims that as the food caddy contained dog poo he was following the correct procedure for disposing of it.
The charitable organisation, Ocean Cleanup, has completed an aerial survey of 'The Great Pacific Garbage Patch'. The Daily Telegraph claimed the survey showed that the patch is nothing but a myth, whilst The Guardian stated that the same survey proved that it was bigger than expected. Somebody's talking rubbish.