Rubbish Roundup 11th January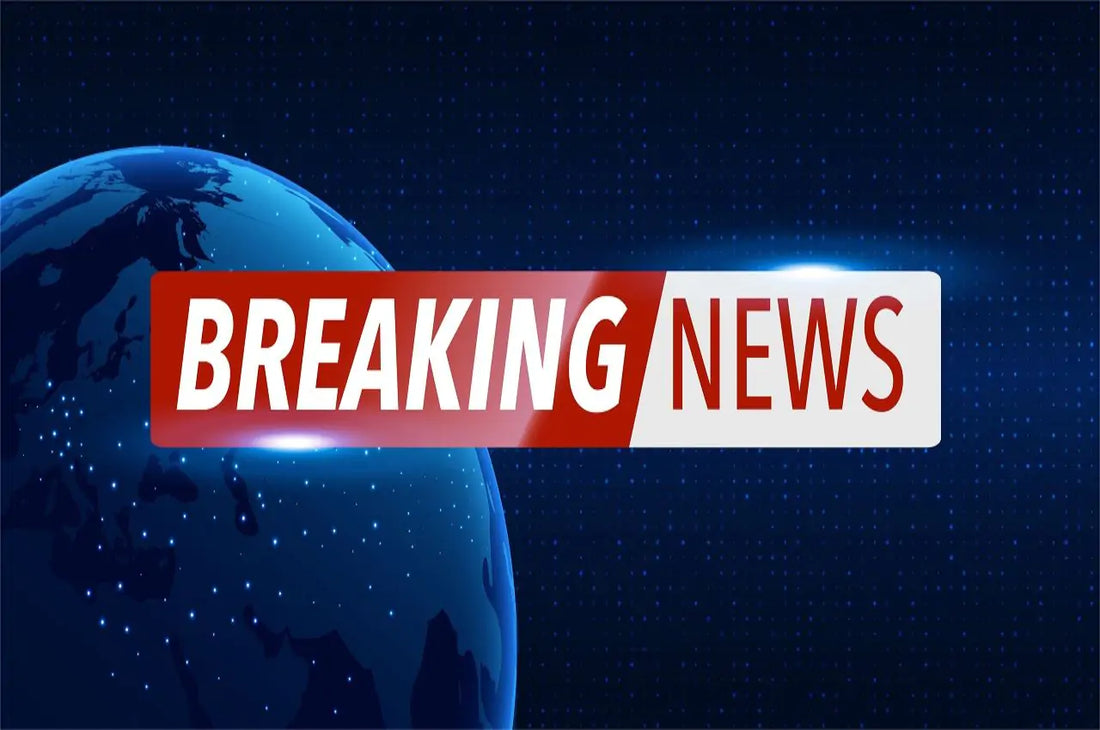 Rubbish Roundup 11th January
Happy new year!
It's new year, new bins for West Oxfordshire District Council as it looks to increase its litter bin budget by £12,000 per year. This will mean that there'll be £25,000 available over the next five years for the purchase and fitting of new bins.
The news comes following an evaluation of bin use and the council found that in some areas, there were multiple bins in the same location and some of these were hardly ever used. It also found that many bins were in dire need of replacing.
So far, 68 of the bins that were almost past their best have been replaced in Witney, Carterton, and Chipping Norton. 100 more are set to be replaced, with 50 of those scheduled to be replaced by shiny new bins in the next few months.
At a recent cabinet meeting, the cabinet member for the environment, Norman MacRae said that he felt 'embarrassed' by the state of some of the bins and said that though the budget was there, nothing had been done about them.
The council is also putting together guidelines on where litter bins should be replaced so they are actually used, and locations such as busy pedestrian pathways, commercial shopping areas, litter and dog fouling hot spots, areas near fast-food restaurants, and bus stops, and train stations will be given priority.
Think of a litter lout, what do they look like?
A man in his twenties, according to research carried out by Local Authority Support, part of Kingdom Services Group.
Data collected shows that 72% of those caught littering in the first three months of 2020 were males aged 20-29, though the firm does say that this isn't the whole picture and adds that children actually drop a lot of litter, but they escape fines.
Legally, anyone over the age of 10 can be culpable of a littering offence, but DEFRA guidance says that fines should only be given to children if they are known to enforcement officers as a repeat offender, or if their school has sanctioned the use of fines. Otherwise, enforcement officers have to go through their parents to secure a fine. This means that in practice, many under-18's are 'getting away' with dropping litter.
Many of the UK's national parks had a bumper year in 2020 when lockdown restrictions were eased. Travelling abroad was no longer on the agenda for many people, so they flocked to beauty spots like Snowdonia and the Yorkshire Dales. But the management of the national parks was definitely not rejoicing-they ended up with a huge litter problem.
The chief executive of Snowdonia national park said there were problems with 'fly camping,' people buying a cheap tent and leaving it up the mountain, along with discarded food and drink waste.
He commented that generally, visitors were younger, and was dismayed that even though, he says, younger people are the ones who have had environmental education, they seem to be the ones who treat the environment badly.
In the Peak District, rangers had to deal with litter, fires, and people parking in areas they shouldn't, as visitor numbers doubled in the summer months. The national park's chief executive, Sarah Fowler said that while most people respected the natural environment, she was shocked at the number of people who were dropping litter. She added that she expects the litter clean up bill to be double the usual £38,000 spend. It sounds a lot, but it's really not that much when you consider that the park covers 555 square miles.
In the Cairngorms, the chief executive said that most of the incidents staff had to deal with were simply about people not knowing the rules, for example, not knowing that they weren't allowed to start fires or barbecues on the beach.
The message from all of the chief executives to visitors is clear; if you want to visit for the scenery, culture, heritage, and exercise, that's great, but if you just want to go for a bit of a party, stay away.