Rubbish Roundup 19th December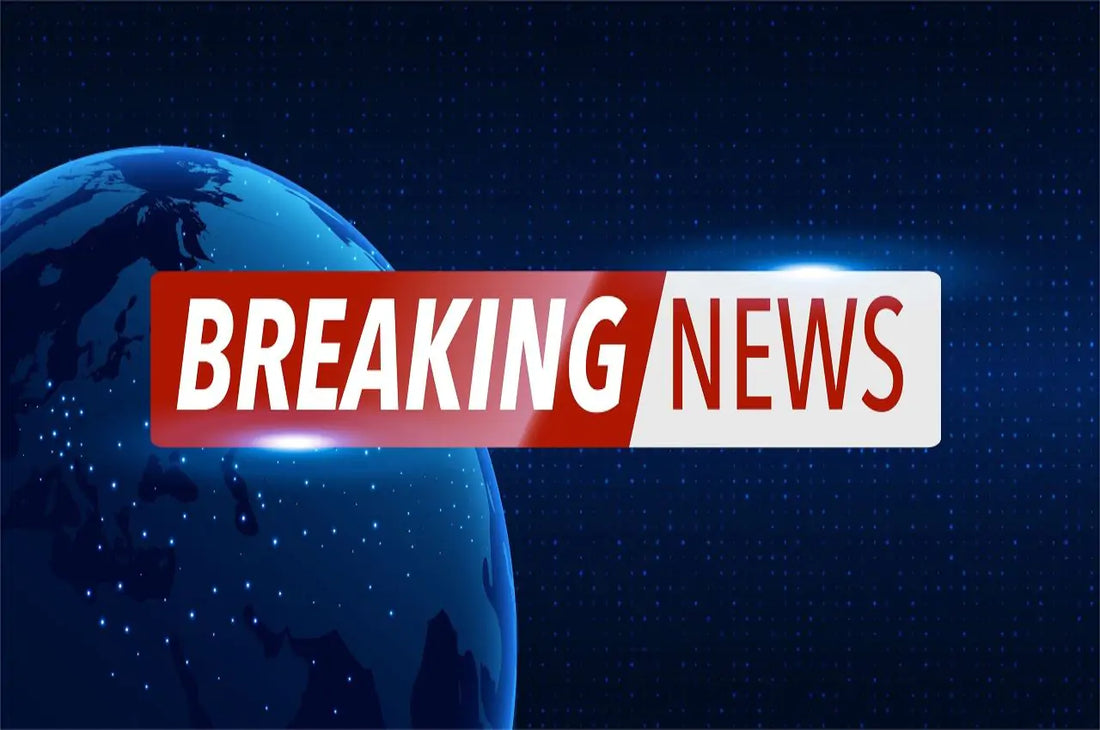 Rubbish Roundup 19th December
A popular beauty spot in Hull is being blighted by litter. Rubbish bins are left to overflow, so people simply leave their rubbish next to the bins. The full to the brim bins are attracting wildlife who pull the rubbish out of the bin and cause more mess. The area is covered in takeaway boxes, chip wrappers and cigarette packets. The council are set to provide new bins with animal-proof lids and will be carrying out patrols to crack down on people dropping litter in the area.
Police in Wolverhampton spotted TWENTY cases of fly-tipping during one single patrol in the south of the city. Officers spotted ripped up sofas, mattresses, cardboard and even a fridge/freezer. The local authority has asked residents to be vigilant and to report any cases they are witness to. The police blame the so called 'broken window' effect, where one incident leads to a spate of similar incidents within an area. The area has a high proportion of rented property, which means that sometimes tenants just vacate a property and dump things.
A Barcelona airport became a litter-strewn mess after cleaning staff went on strike over a change to the terms and conditions of their contracts.
The El Prat Airport is the second largest airport in Spain, and it looked like a rubbish dump after workers were on strike for five days. The airport has since been cleaned up, but there is another imminent strike on the run up to the Christmas holidays.   
Businesses in Bristol who illegally dump rubbish on the streets are due to get warning letters from the city council in the next few weeks, as a scheme to crack down on litter in the city begins.  Inspectors are patrolling the streets, and any rubbish not disposed of correctly will be labelled with a sticker warning businesses that they need to follow the correct practises or face prosecution. The letters will also be sent to households who constantly flout the rules. Illegal fly-posters are being taken down and communal bins which are thought to encourage fly-tipping are being removed from some areas. The crackdown comes after it was discovered that it costs £3.6 million per year to keep Bristol free of rubbish.
A man from Burton has been fined after he illegally dumped rubbish bags, a suitcase, and shoes out of his car. He was fined £1,757 at the magistrates court after his car was tracked down. The local council prosecuted him after he was spotted by workmen dumping the waste. The council have since introduced CCTV into the area to catch any more would-be fly-tippers in the act. Anyone caught fly-tipping will be fined £400 by the council as an alternative to court action in some cases.