Rubbish Roundup 22nd April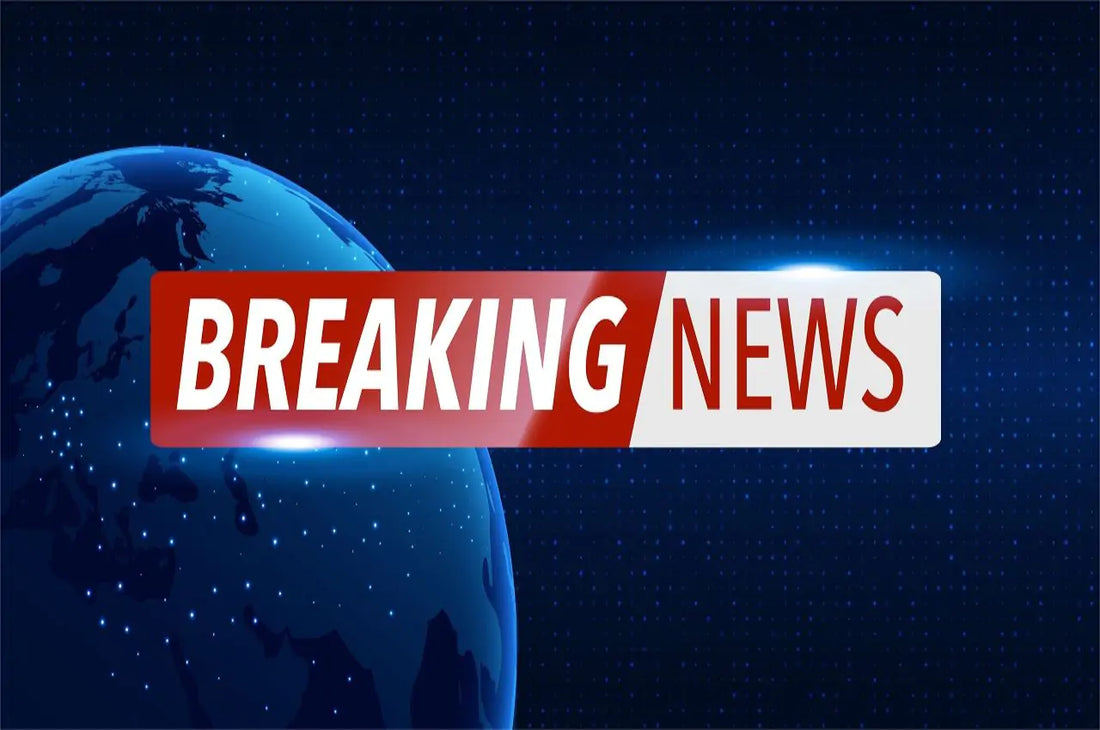 Rubbish Roundup 22nd April
There have been calls for McDonald's to take more responsibility after an increase in the amount of litter washing up on a beach in Leven in Fife.
A new drive-thru restaurant opened back in January, and there have been complaints that an increasing amount of its packaging has been found along the promenade ever since.
A beach litter pick was held soon after the opening and volunteers found a shocking 450 litres of litter strewn across the beach, including plastic bottles and oil containers.
A local councillor praised the volunteers' work and said that McDonald's needs to take responsibility for the situation. He suggested that the fast food giant could help to arrange and pay for waste collections, design their packaging so it can be easily reused or recycled, and do more to encourage customers to dispose of their waste responsibly.
Plastic litter in our oceans has increased considerably since the 1990s, according to a new study. Scientists from the Marine Biological Association and the University of Plymouth looked at data that has been collected over a period of 60 years, and noted that there had been an increase in tiny and larger plastic items found in oceans between 1957 and 2016.
The date was collected by the Continuous Plankton Recorder (CPR), which is used to collect plankton and to survey the state of the oceans. The CPR has been towed through the world's waters since 1931. But rather than just collecting plankton, the CPR has been collecting plastic litter, though not intentionally. When  the CPR was examined, macroplastics (tiny pieces of plastic measuring less than 5mm) and macroplastics (larger pieces of plastic) were found as they had become entangled in it.
The scientists reported that the amount of macroplastics in our oceans has risen significantly since the 1990's, though there is evidence of a reduction in plastic bags from 2000 onwards.
A tour guide has highlighted the extent of the litter problem at one of the most visited beauty spots in a Scotland and has branded it 'a disgrace.' According to the man, rubbish was strewn all over the road near a bin at the stunning Loch Maree.
The man's words come just a week after a Highland councillor said that the council would have to take workers away from other services and deploy them to clear up the area around Loch Ness too.
The tour guide said he loves showing people the beauty of Scotland but he was outraged at what he found at Loch Maree. He took a photo of what he saw and posted it on social media. The litter included the contents of a Lidl bag, two wine boxes, and some food packaging. People who saw the image voiced their disgust and urged people to take their litter home with them.
The councillor added that he is often told there are not enough bins, but this is not an excuse, when some of the most littered roads, like the stretch from Fort Augustus to Inverness, got 40 bins as part of a Zero Waste Scotland initiative.