Rubbish Roundup 22nd February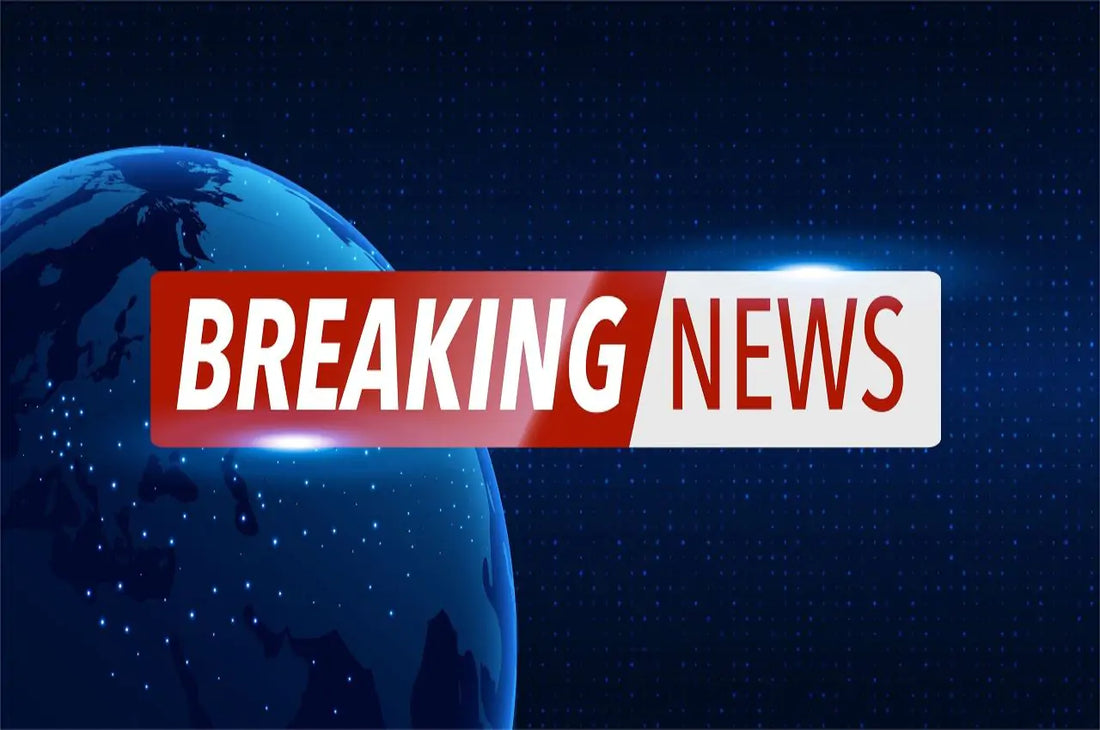 Rubbish Roundup 22nd February
We start this roundup in Codnor, Derbyshire, where two brothers have raised hundreds of pounds for their school by upcycling rubbish into household decorations.
Noah 10, and his brother Finley, seven, have been out litter picking in their village to collect rubbish they could turn into gifts.
They collect items like glass bottles, wash and decorate them, then sell them. They have raised over £500 for their primary school so far.
The boys' dad, Thomas, said they got the idea after doing some litter picking and realising just how much litter there was in their local area. The boys got involved, then started decorating items to raise money for their school.
Some local businesses have begun selling the boys' creations, and after promoting the products on a Facebook page, they've become very popular.
Not only that, some local families have started to help pick litter for them and wash bottles, as well as their headteacher.
The boys' dad revealed that some interesting rubbish has been found during their litter picks including a kitchen sink, a lorry tyre, and more than 600 bottles.
Next, we head to Bredhurst in Kent, where a schoolboy was so angry at the amount of rubbish that visitors left in his village that he launched a clean-up operation.
People came from far and wide with their sledges to make the most of the recent snowfall, and they brought crates of wine and beer, as well as food with them. Unfortunately, they left a lot of rubbish behind, which became apparent once the snow began to melt.
When the snow melted and the young boy, Charlie Hammell, saw the rubbish that had been left behind, he asked his mum and dad if he could clear it up. That very same day, the nine-year-old spent four hours picking litter and managed to fill six bin liners.
Charlie said he thought the litter was 'disgusting' and his mum Claire said he respects the environment and just wants to help out. She added that he watches David Attenborough's programmes on TV and was glad to be able to do something during the lockdown.
The chairman of Bredhurst Parish Council said that village residents turned out to clean up the village after the visitors had gone. She pleaded with people who want to visit the countryside to respect it and the residents that live there.
And finally, we head to Wiltshire, where the council has reminded residents that organised litter picks are not allowed during the lockdown.
The current restrictions don't permit group activities and so the council has said that while it recognises the value of what some residents do in normal times to keep the local area clean and tidy, safety is the most important thing so they should not organise litter picks.
The council has said that individuals or people living in the same household can pick litter while doing their daily exercise as long as they adhere to the rules on social distancing at all times.
Anyone who picks litter has been asked to put it in a public litter bin, and if the bin is full, to securely tie up their rubbish bag and leave it beside the bin for cleansing staff to collect.
People can also take the litter they've collected home to dispose of it in their general waste or recycling bins, but extra bags of rubbish should not be left next to household waste bins or they won't be collected.