Rubbish Roundup 22nd May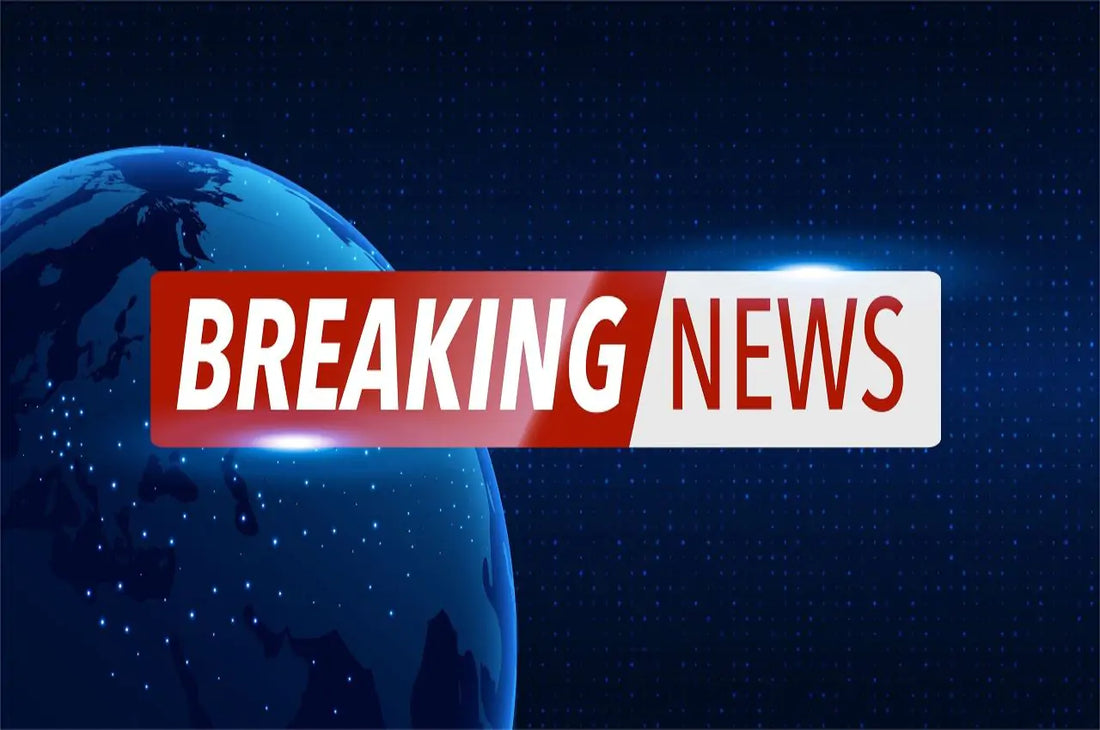 Rubbish Roundup 22nd May
A van was completely destroyed when a pile of rubbish caught fire on an industrial estate in Kent. Flames and smoke could be seen for miles and it was originally thought that one of the industrial units was on fire.
The pile of rubbish contained household and construction waste, and the van was parked nearby. Fire crews managed to extinguish the blaze, and the cause of the fire is still unknown. There were no injuries as the fire broke out at night when the industrial estate was closed.
Residents who ignored warnings from Bolton council to remove rubbish piled up in their gardens have been given large fines. They were prosecuted after the council received complaints from neighbours that over 30 bags of rubbish were piled up in their back yard.
The council had already asked them to remove it, but to no avail, so they issued the residents with a warning notice. An inspection was then carried out, and the council removed the rubbish at a cost of almost £400. This amount is payable by the culpable residents. The residents were fined a further £660 plus £466 court costs, for failing to comply with the warning notice.
Another resident was also fined for dumping 2 mattresses, bags of rubbish, and other furnishings in her back yard. The council had requested that she remove the waste but she refused, and was prosecuted. She had to pay £660 for failing to comply with the council's request, plus court costs of £300.
A councillor has seen the rubbish left behind by visitors to Rossnowlagh beach in Donegal, and has put in a complaint. The councillor said that the fact that there are only 4 bins along a 3 kilometre stretch of coastline is partly to blame for people dumping their rubbish. Among the rubbish were beer bottles, deck chairs, and nappies.
Local people actually did a clean-up of the beach, which is popular with visitors from Northern Ireland. The owner of a local guesthouse said that people who dump rubbish are in the minority, and that most visitors do clear up after themselves, but that there were a lack of facilities for visitors overall.
The beach is currently a Blue Flag beach, and there are concerns that if people continue to dump their rubbish, it will lose this status, and tourism will be affected.
The local council sent its litter management teams onto the beach to clear up any remaining rubbish.
There is an increasing litter problem in the Oxfordshire village of Goring. Many bins have been left to overflow, and rubbish is then discarded in green spaces around the village. Kerbside gutters have not been cleared, so they are full of dirt and weeds.
Residents have pleaded with the council to take action. The village is usually a Britain in Bloom award winner, though it is feared that if the litter problem is not tackled, this could be in jeopardy.
Among the many complaints, is one about dog waste bins overflowing, and that local beauty spots are full of empty cans and sweet wrappers. The waste is being spread around further by wildlife such as foxes, which are attracted to the overflowing bins. Residents also claim that the bins are attracting rats.
The council said that they would get their private waste contractor, Biffa, on the case to clear up the rubbish.