Rubbish Roundup - 2nd November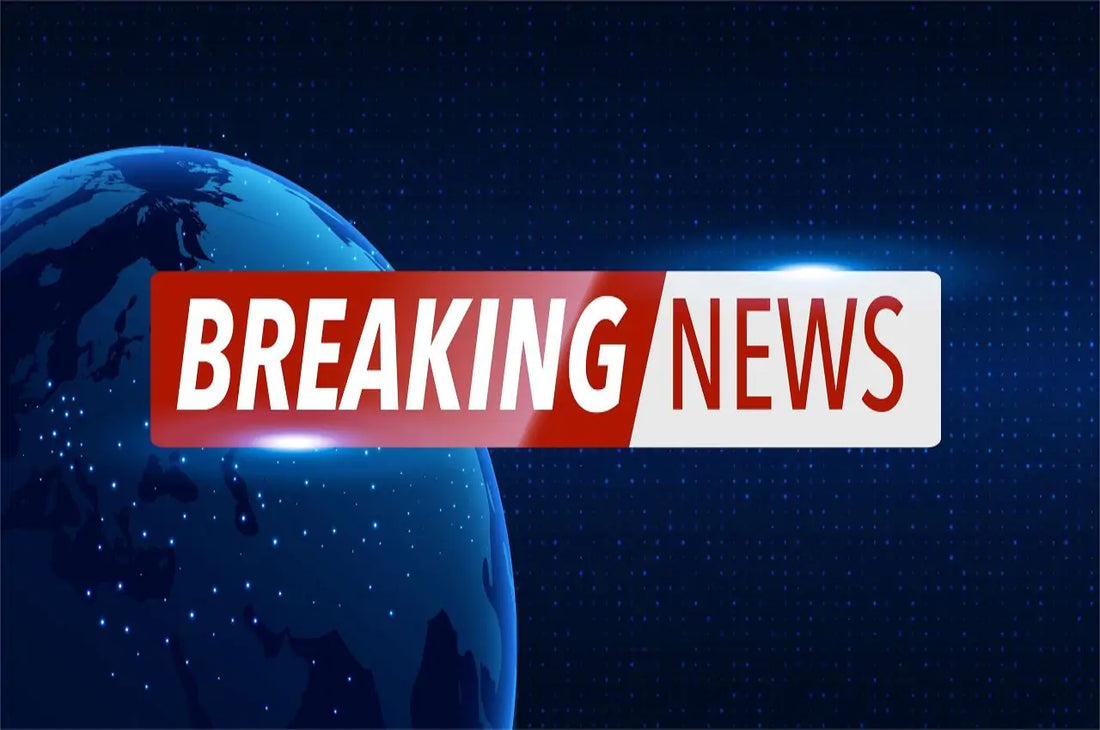 Rubbish Roundup 2nd November
We start this edition of the rubbish roundup in Edinburgh, where a pint-sized litter picker has been tidying up the communal garden where she lives, with the help of her mum.
Three year old Lizzy and her mum Valentina returned home one day to find their shared garden covered in litter including plastic bags, juice bottles, and crisp packets. Little Lizzy said she was disappointed that the garden she plays in was covered in rubbish.  
Her mum suggested they clean it up together, so armed with some bin bags, they got to work and collected over ten bags of rubbish.
Valentina said she hopes their efforts will inspire others and that her and Lizzy are looking to join in with litter picks in the city.
 She hopes that if people see a toddler picking up litter, it might shame them into not dropping it.
There has been an increase in litter across Scotland since the initial lockdown began in March. Zero Waste Scotland has funded socially-distanced litter picks so that people can get involved and clean their area up.
The chief executive of Zero Waste Scotland, Iain Gulland said that this year, we've all realised exactly how valuable our outside spaces are, so we need to look after them. He added that it was a shame that a small number of people continue to drop litter.
A councillor in Worcester who joined volunteers for a litter pick has expressed her shock at finding so many discarded face masks and nitrous oxide canisters.
Councillor Mel Alcott said was alarmed by the find and said that in the space of just two hours, volunteers collected everything from cans and food wrappers to the canisters and numerous face coverings.
She added that reusable masks were the most environmentally-friendly option and urged people to dispose of masks responsibly if they were using disposable ones.
Despite the grim finds, the litter pick was a success, and the councillor said she was able to catch up with local people, discuss community issues, and clean up the area all at the same time.
Finally to Scarborough, where two friends have declared war on litter, all in the name of raising money for a local hospice whose fundraising efforts have been hit by the pandemic.
Claire Howard and Meshell Heelbeck have set themselves an ambitious challenge, to collect their combined weight (132kg) in litter.
Claire came up with the idea after she had to self-isolate and missed out on doing her daily walks for a while during lockdown.
The two friends are supporters of Saint Catherine's hospice and said their challenge has got off to a good start. On just one Saturday litter pick, they managed to collect 7kg of rubbish, which was 5 full bags. They hope to meet their 132kg target and raise £200 before January 1st and have set themselves an altogether bigger challenge next-to litter pick the weight of a baby elephant.